We offer different forms of personalization to our customers. Some of the products can be personalized by debossing logos/motives or choosing accessories for products in different colors to match your brand. 
Logo vs. Motive   //   Types of debossing   //   Placement
We offer debossing of the logo on the below products. To put your logo on products, it is first necessary to make a block/die. The cost of manufacturing custom die is a one time payment and it is your property. Die remains in our store and we only use it when we process the order with your logo. We can send it to you at any time by Packeta for 5 EUR. The final price of a die depends on the complexity of the symbol and size. 1cm² could be around 4 EUR.
1. Tell us via email info@lafolio.eu size of your die
2. Attach a file to the email (logo/symbol) in curves.
3. We will send you a price offer as soon as possible.
4. Once we receive payment, we put die into production.
5. Die is finished within 7 working days and remains in our store.
When buying a product, just select the type of debossing logo/motive and placement. We will match your logo to the order. Please indicate in the note where you wish the logo to be placed. If we will be unsure of your instructions, we may contact you for clarification.
Hot stamping – a given logo is debossed plastically into the product. A subtle element that's not too prominent at look but it's distinctive to touch
Hot stamping with foil – when debossing with foil there is not such a deep structure of the logo into the product, the plasticity is considerably lower, but the logo has color of the foil, so the stamped logo stands out a bit more. 
*Debossing is not so visible at this product.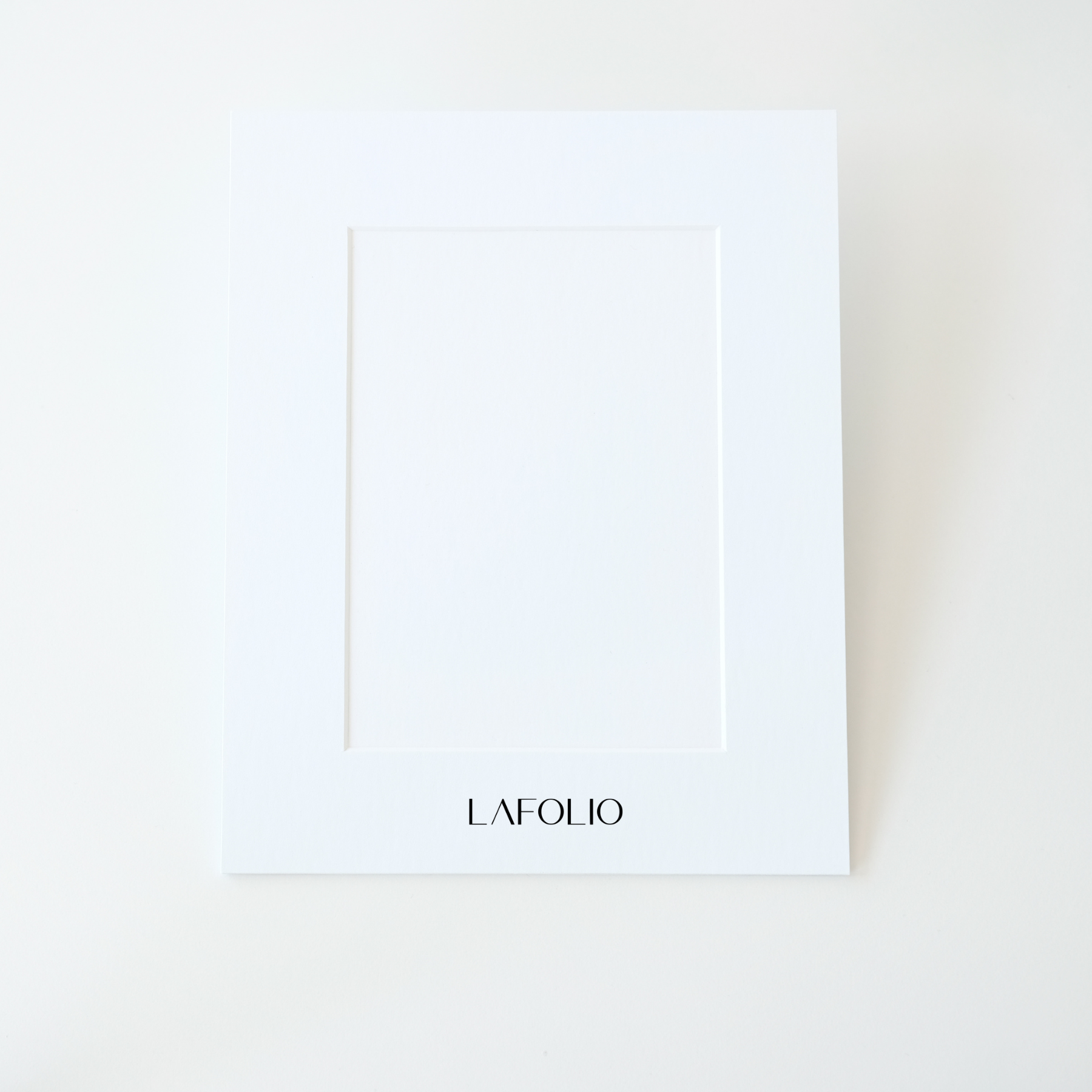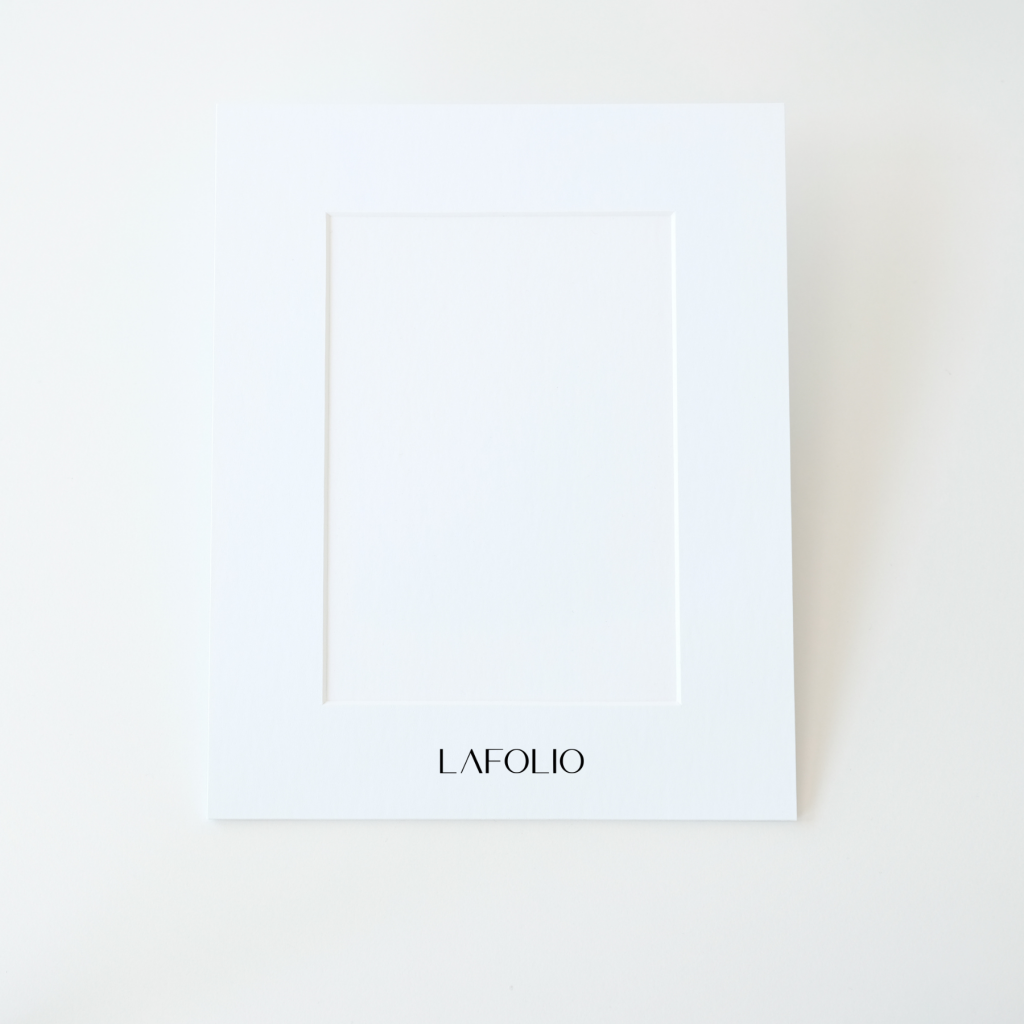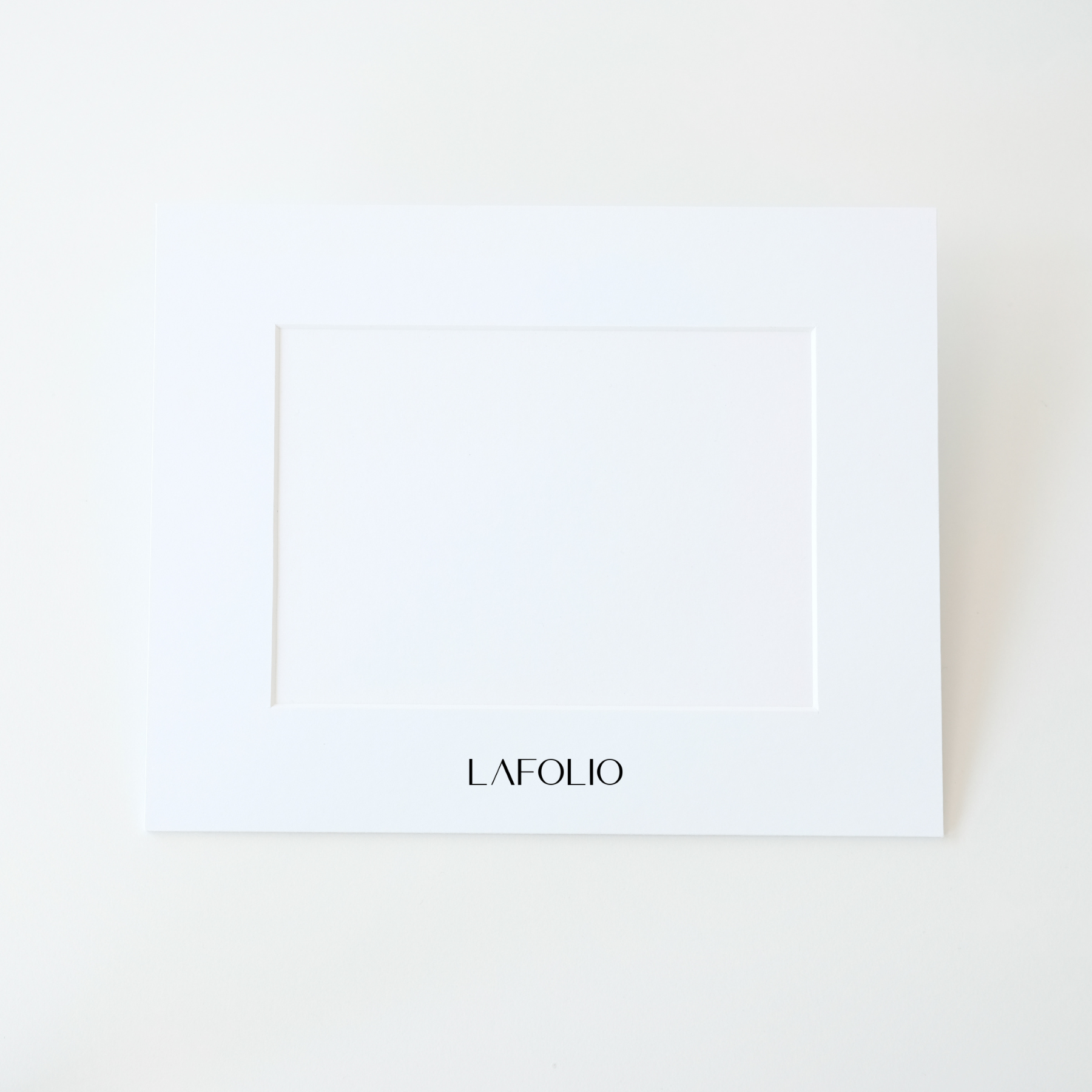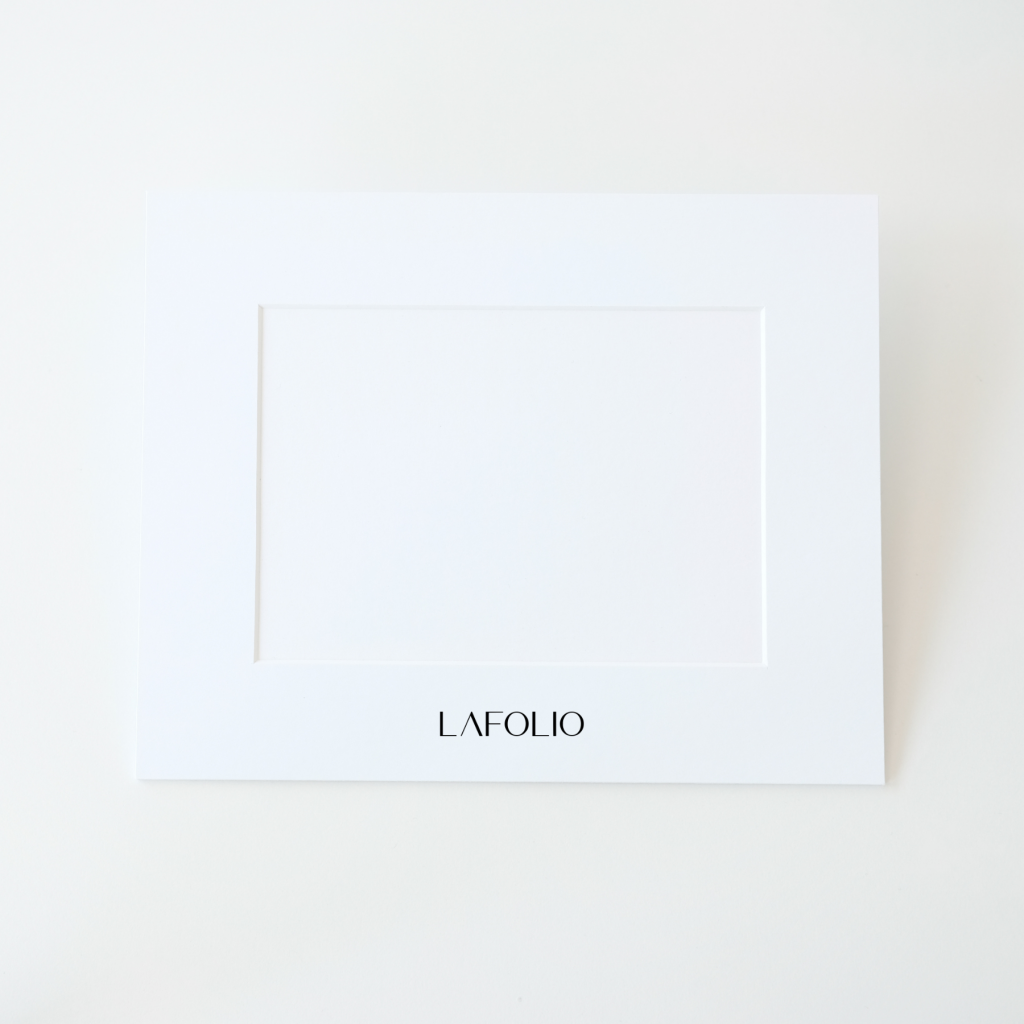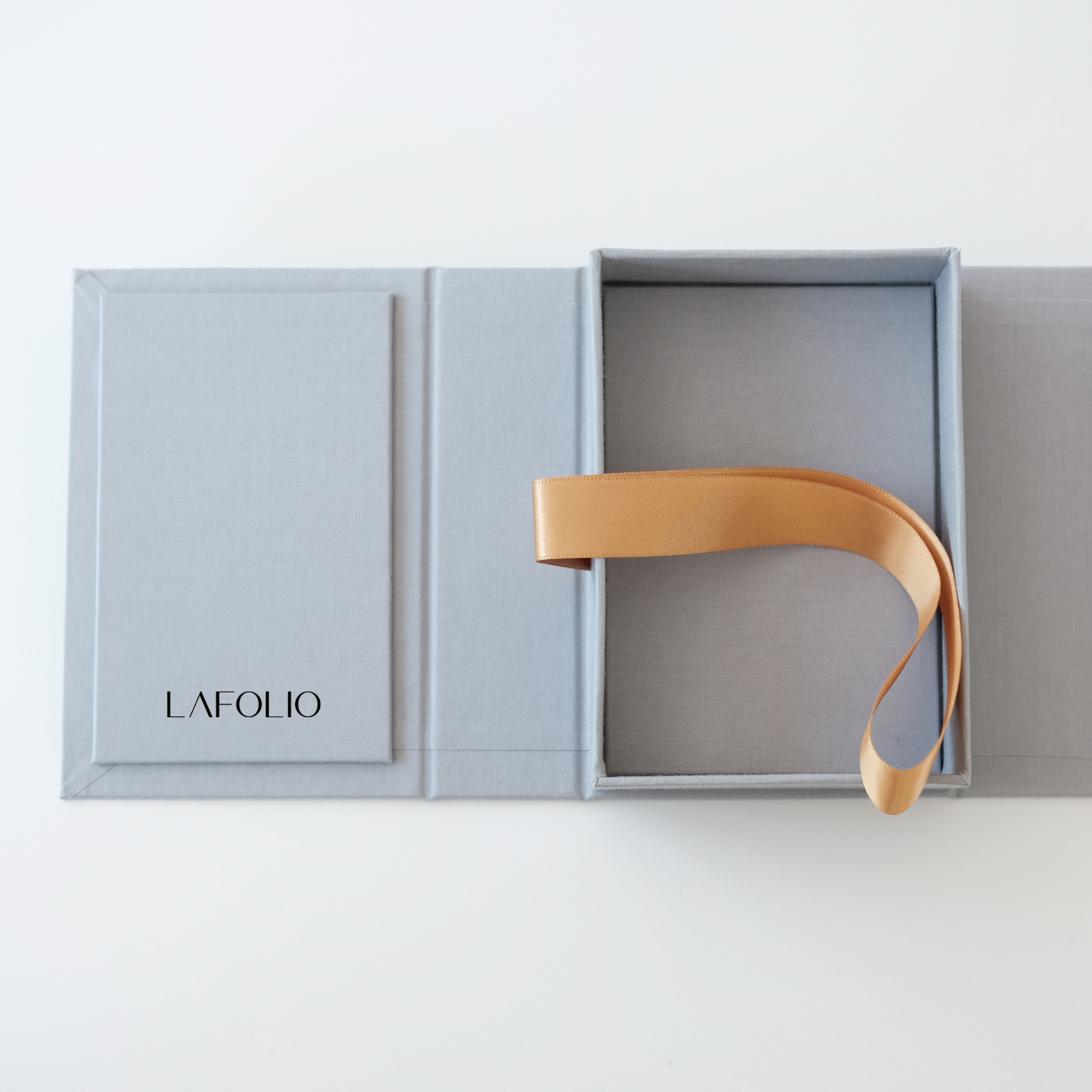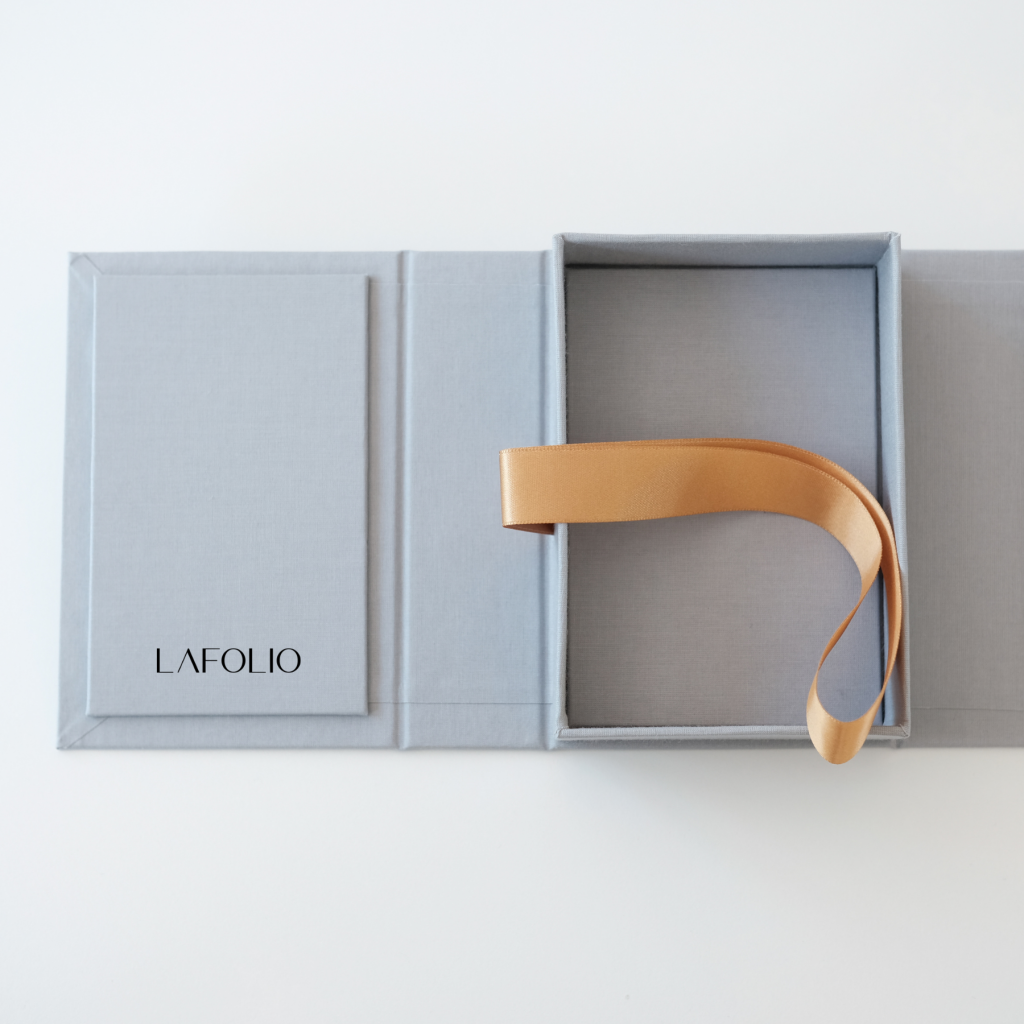 Inside of the lid, portrait – center, down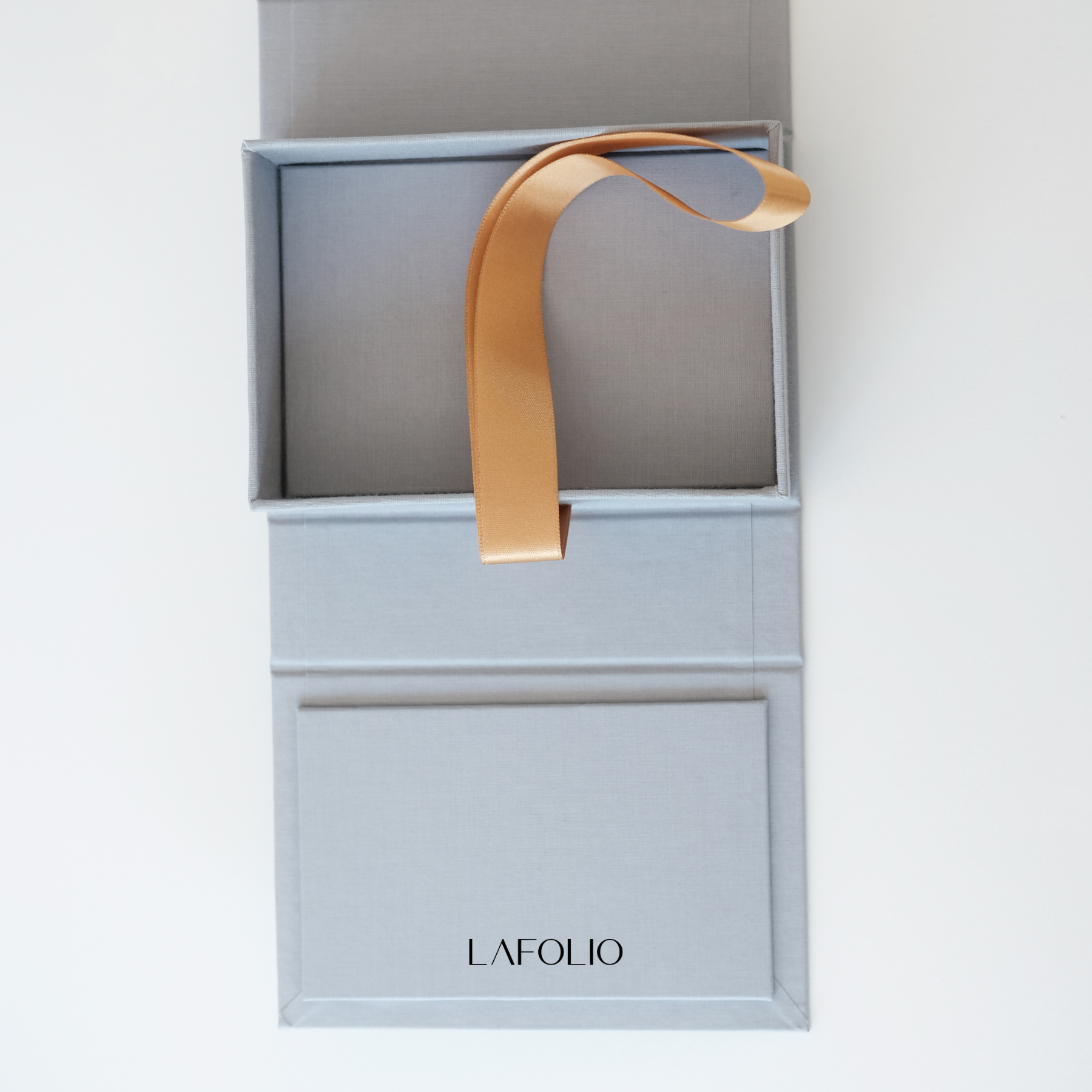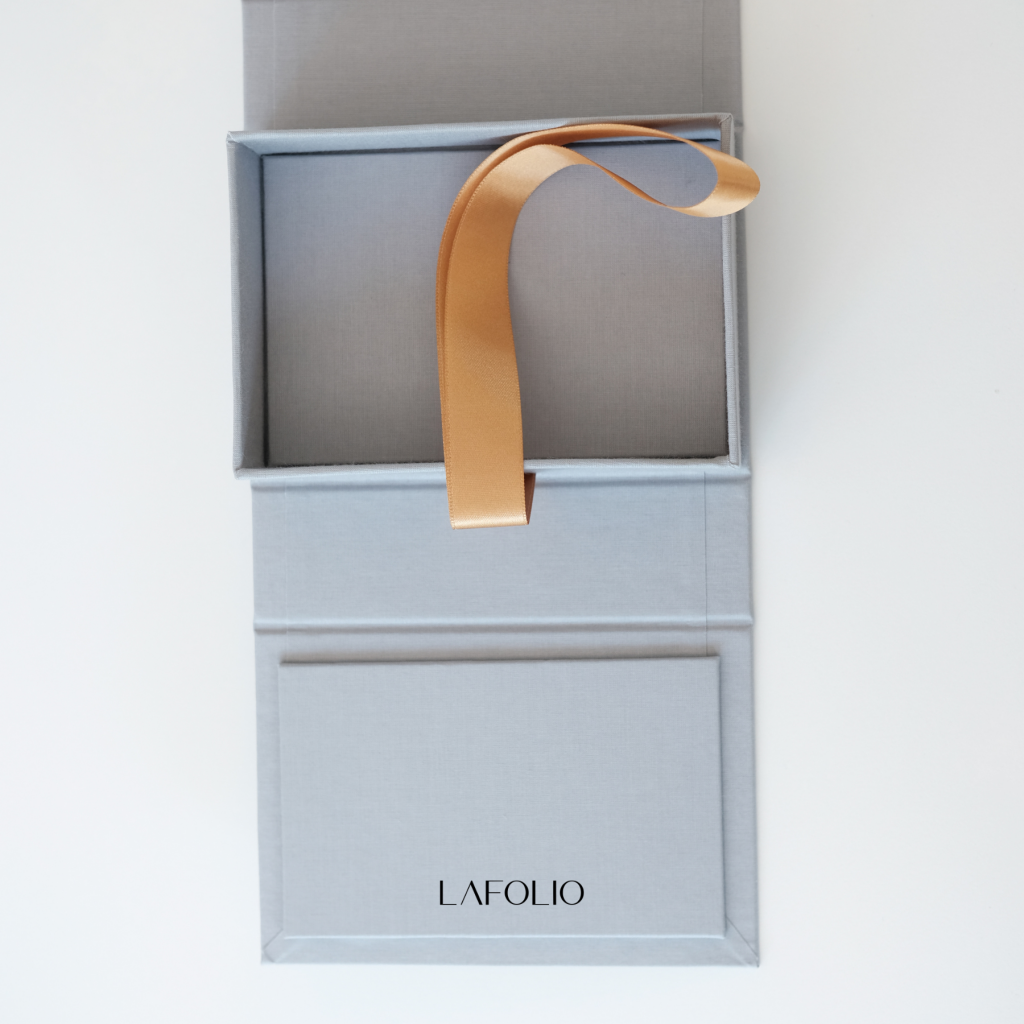 Inside of the lid, landscape – center, down
BOOKLET,
BOOKLET WITH MAT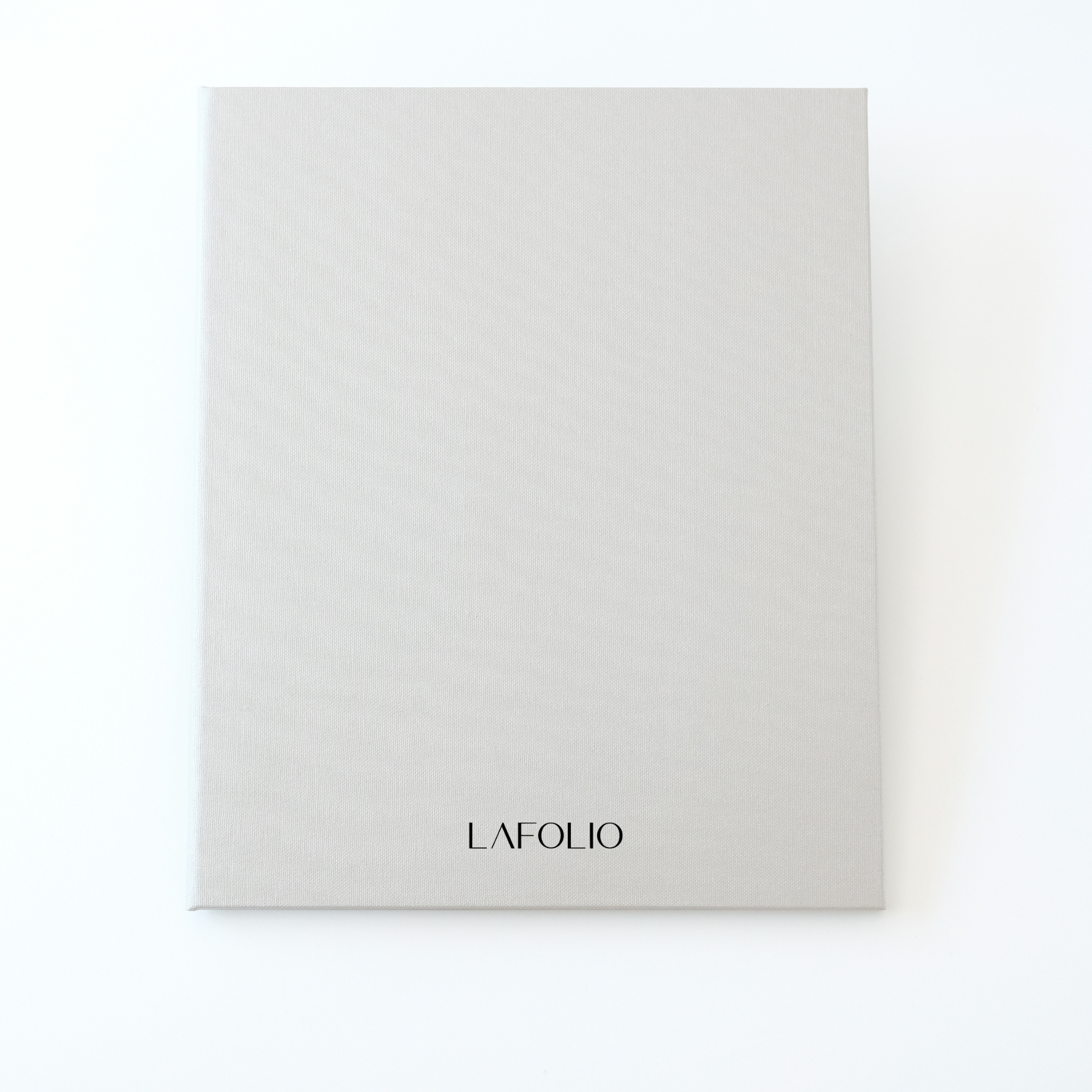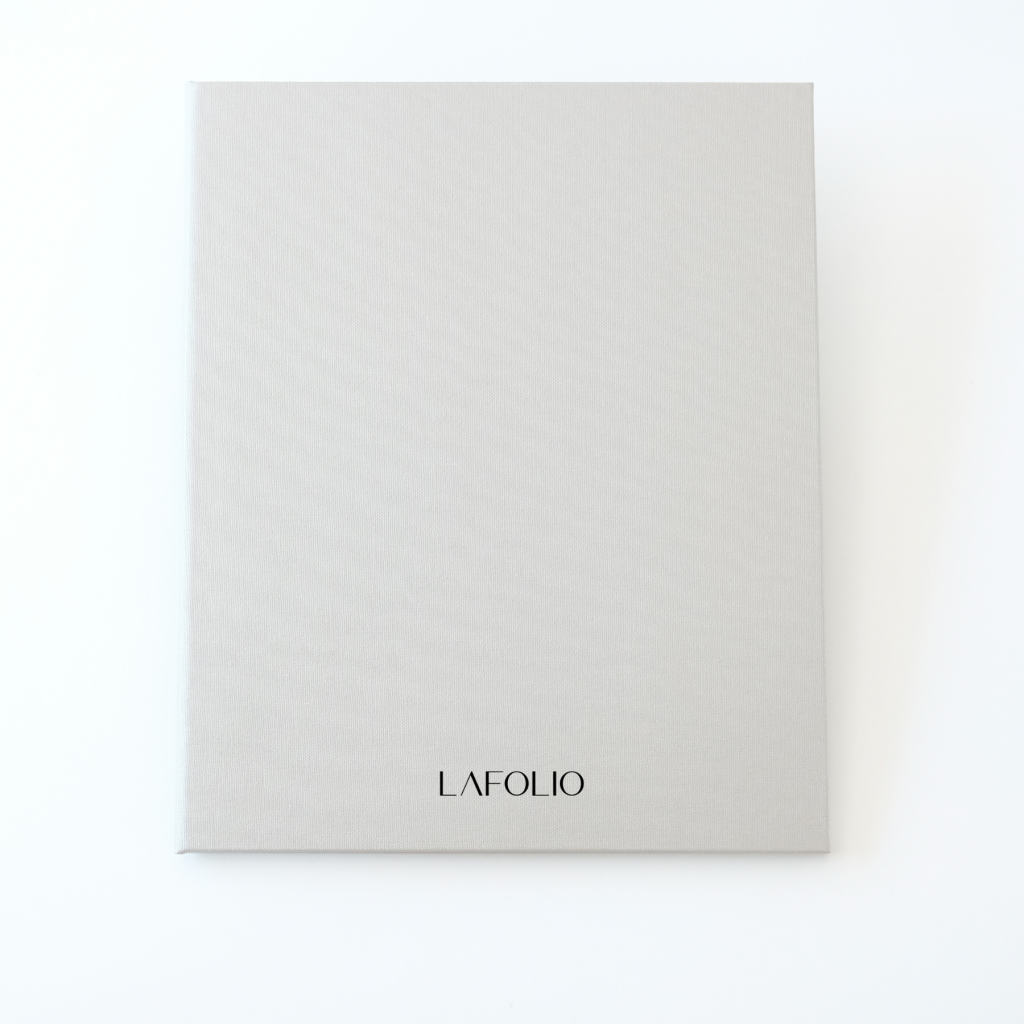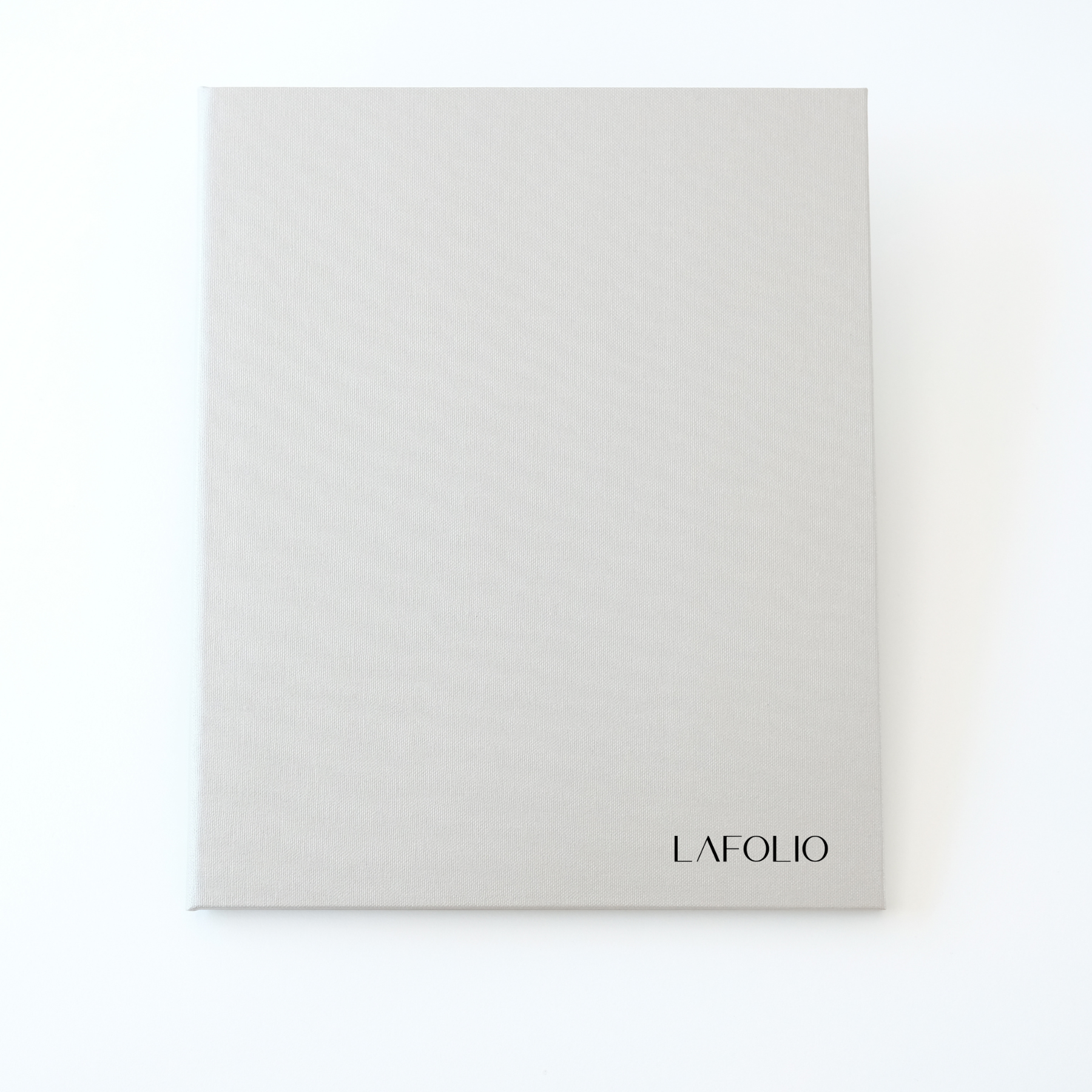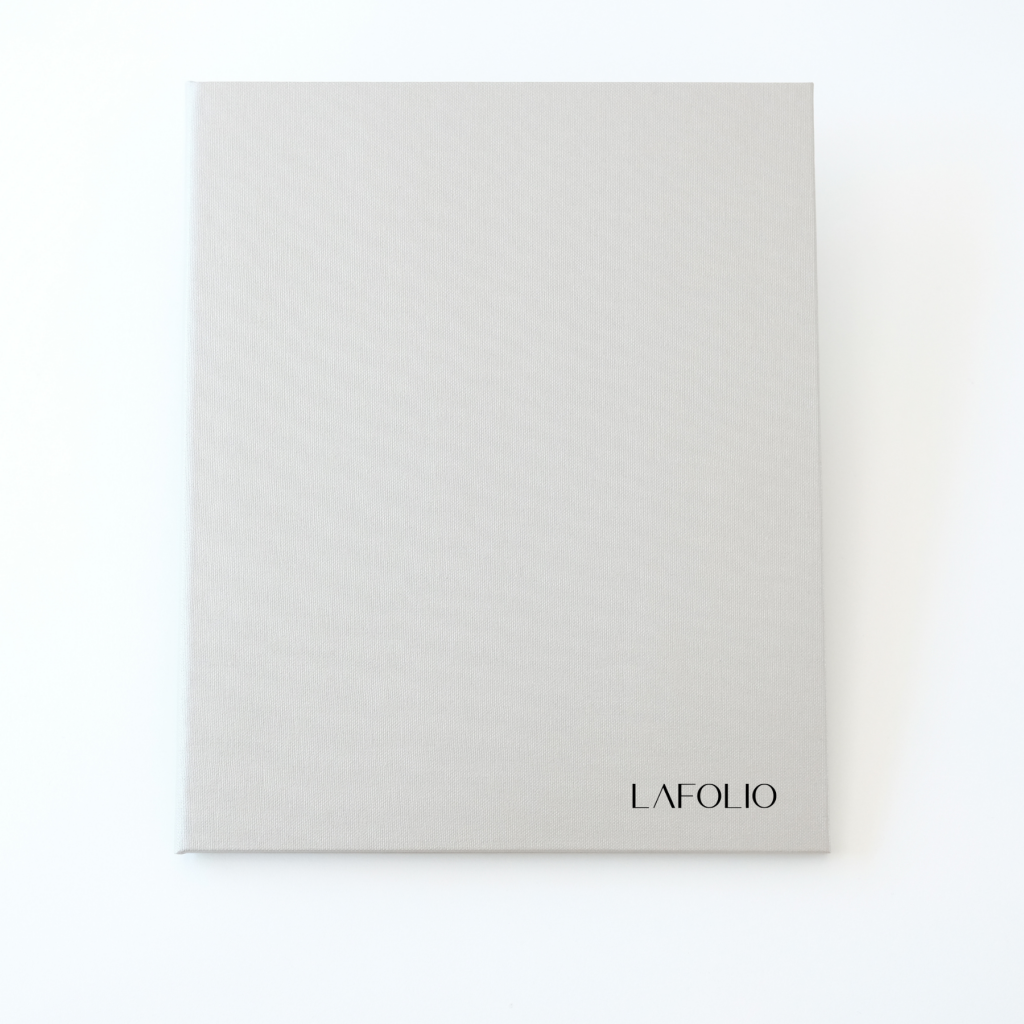 Portrait – alignment right, down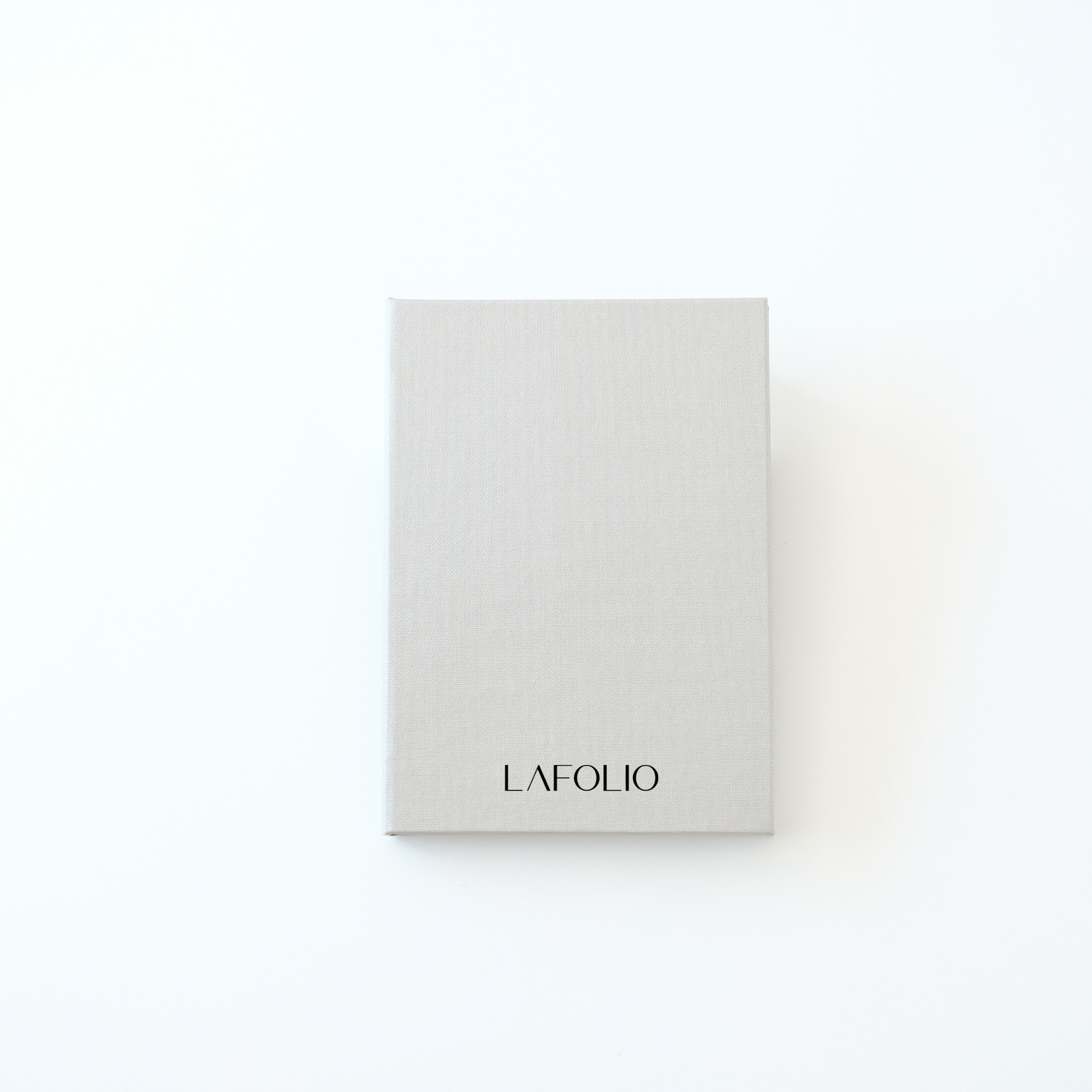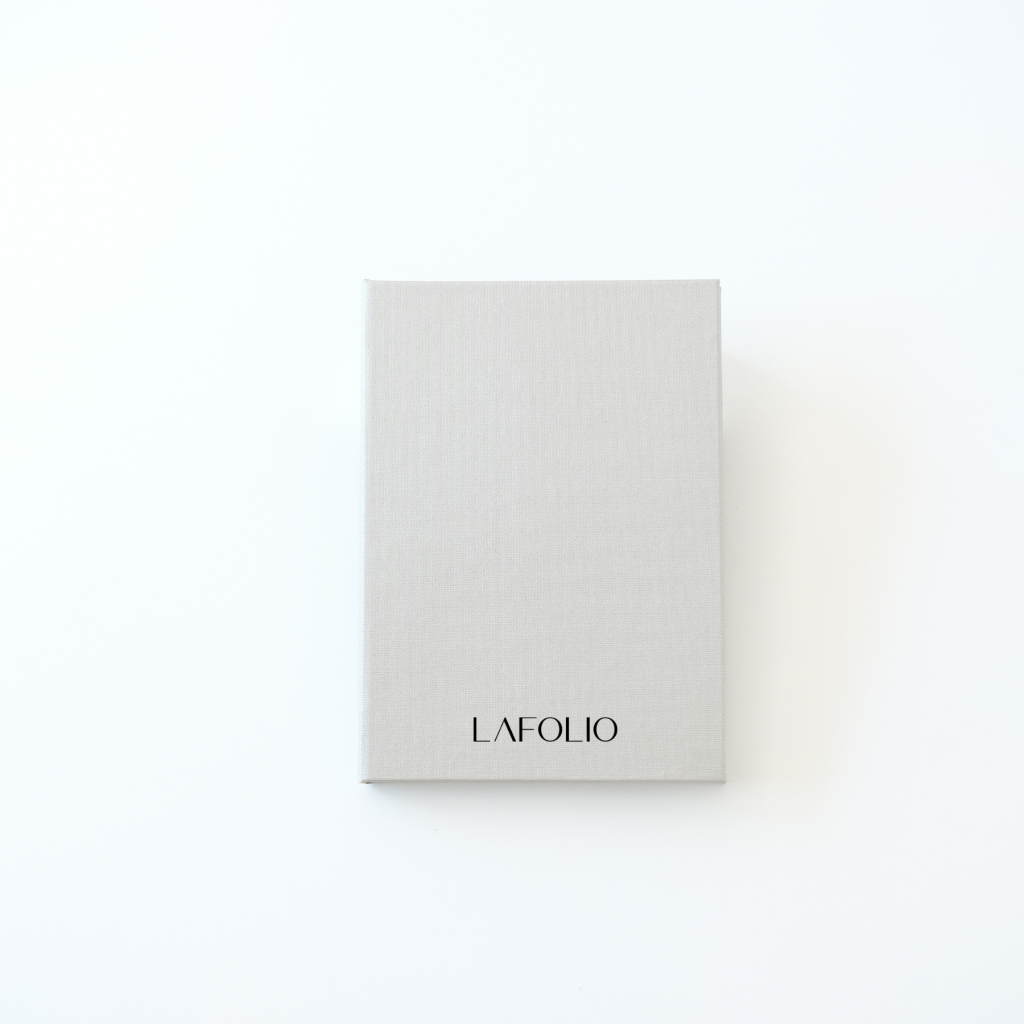 Portrait – outside, center, down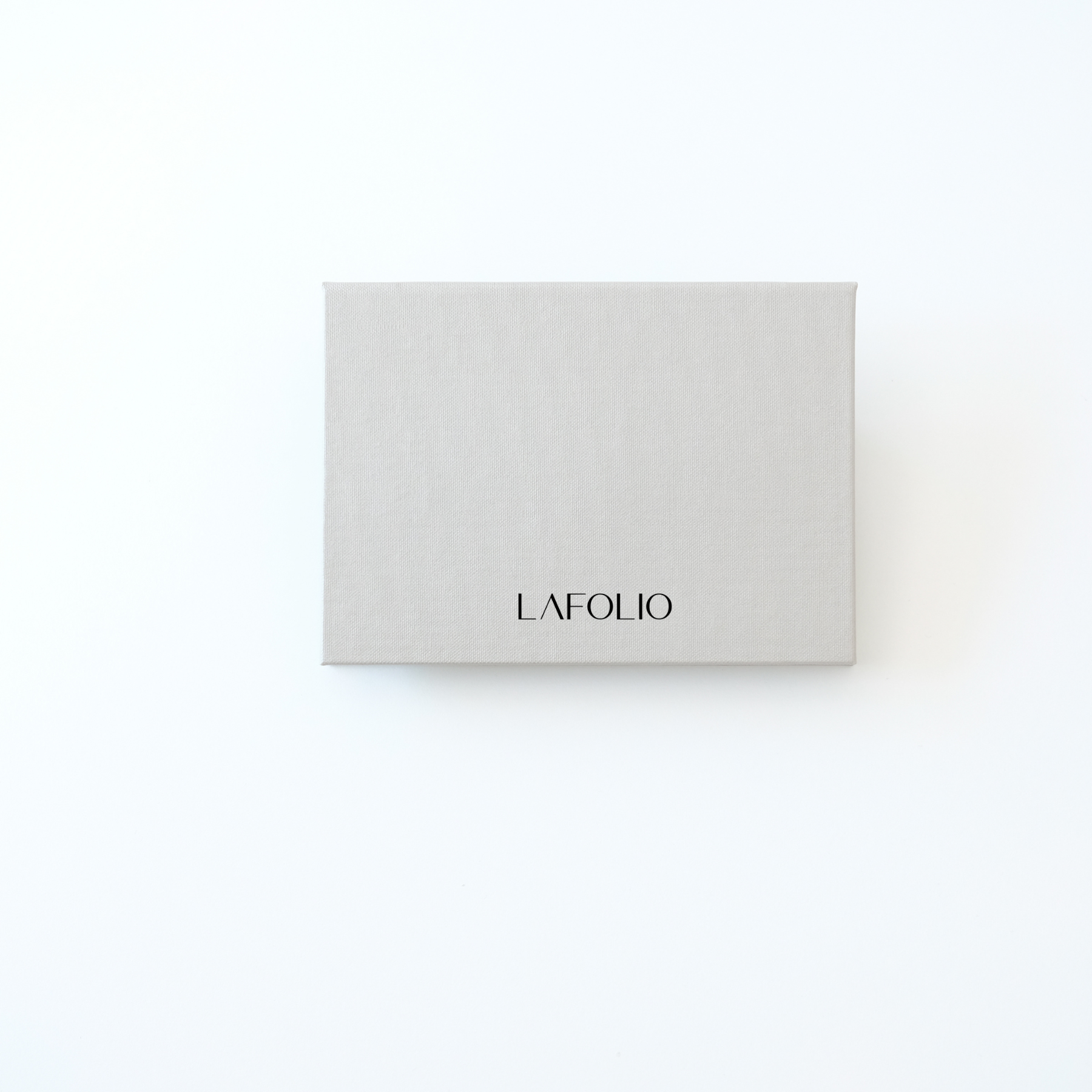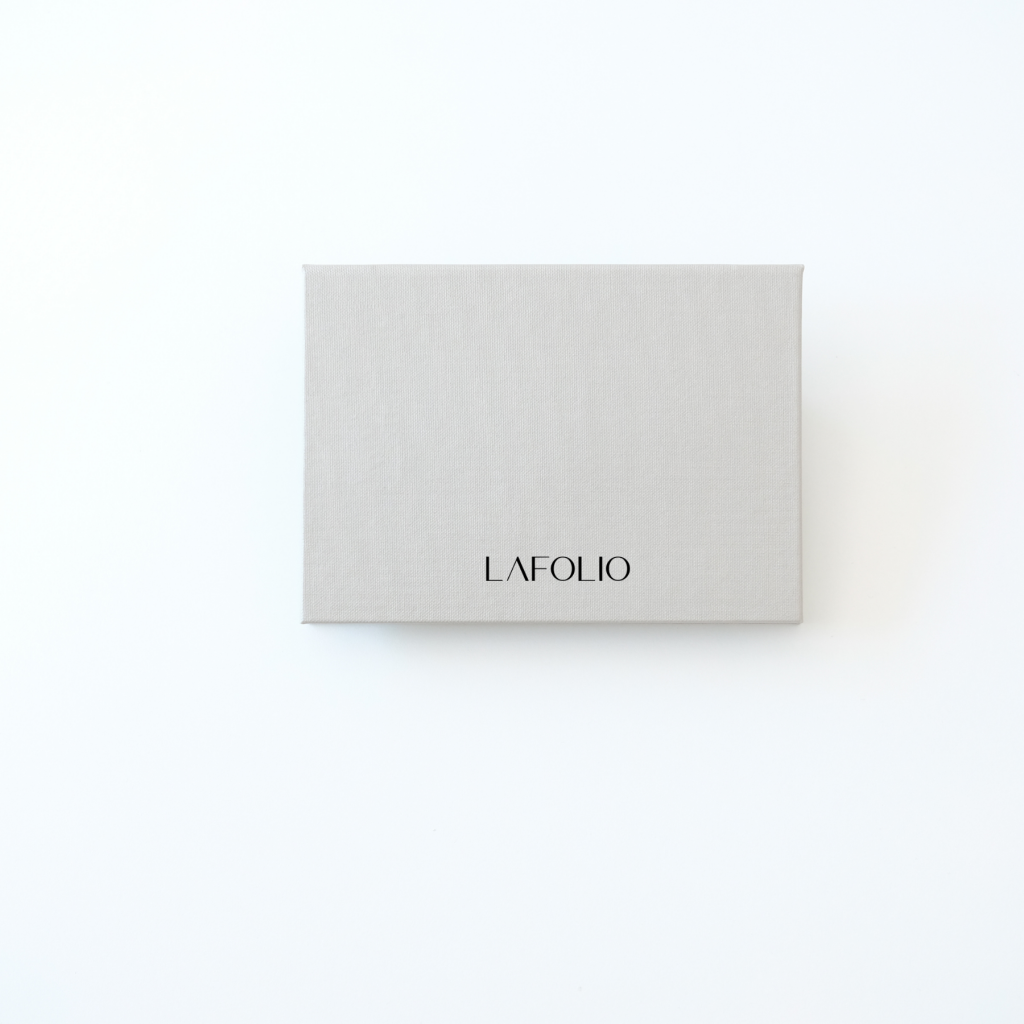 Landscape – outside, center, down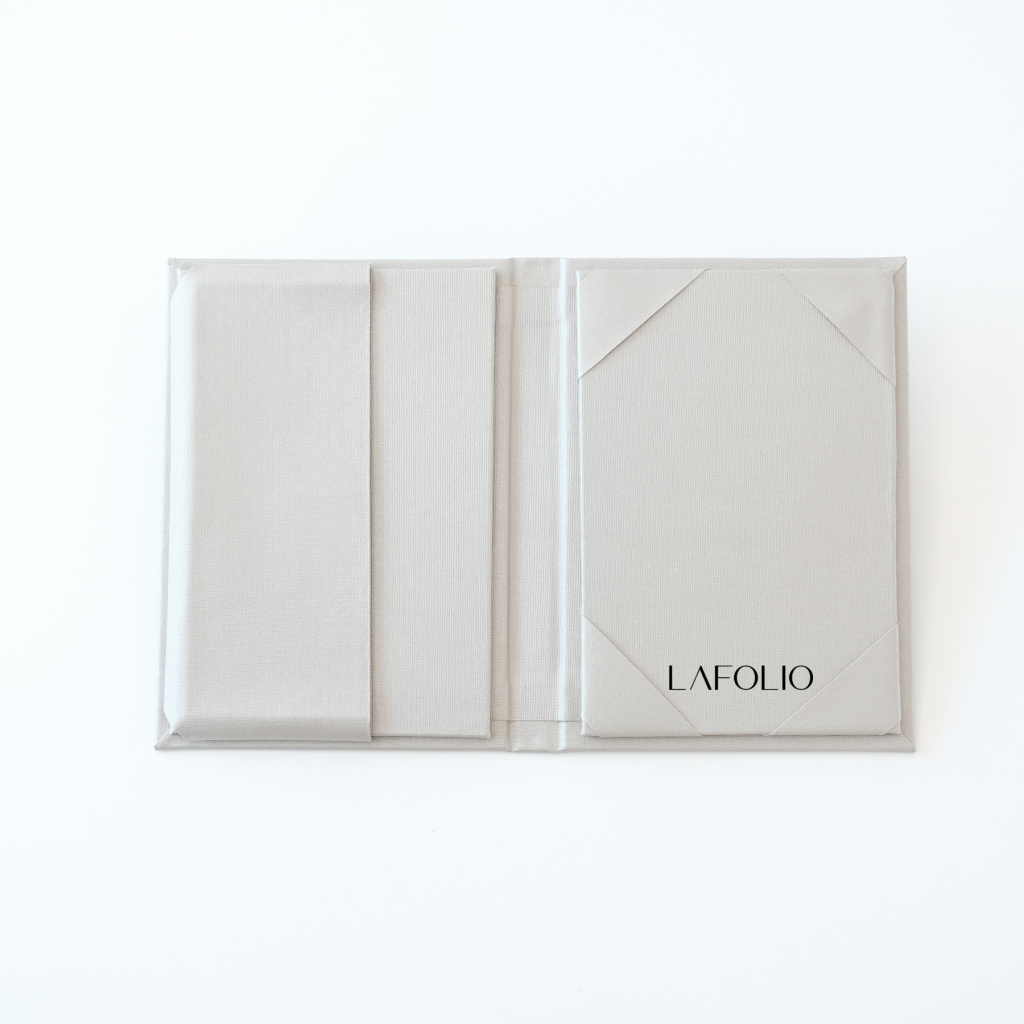 Portrait – inside, center, down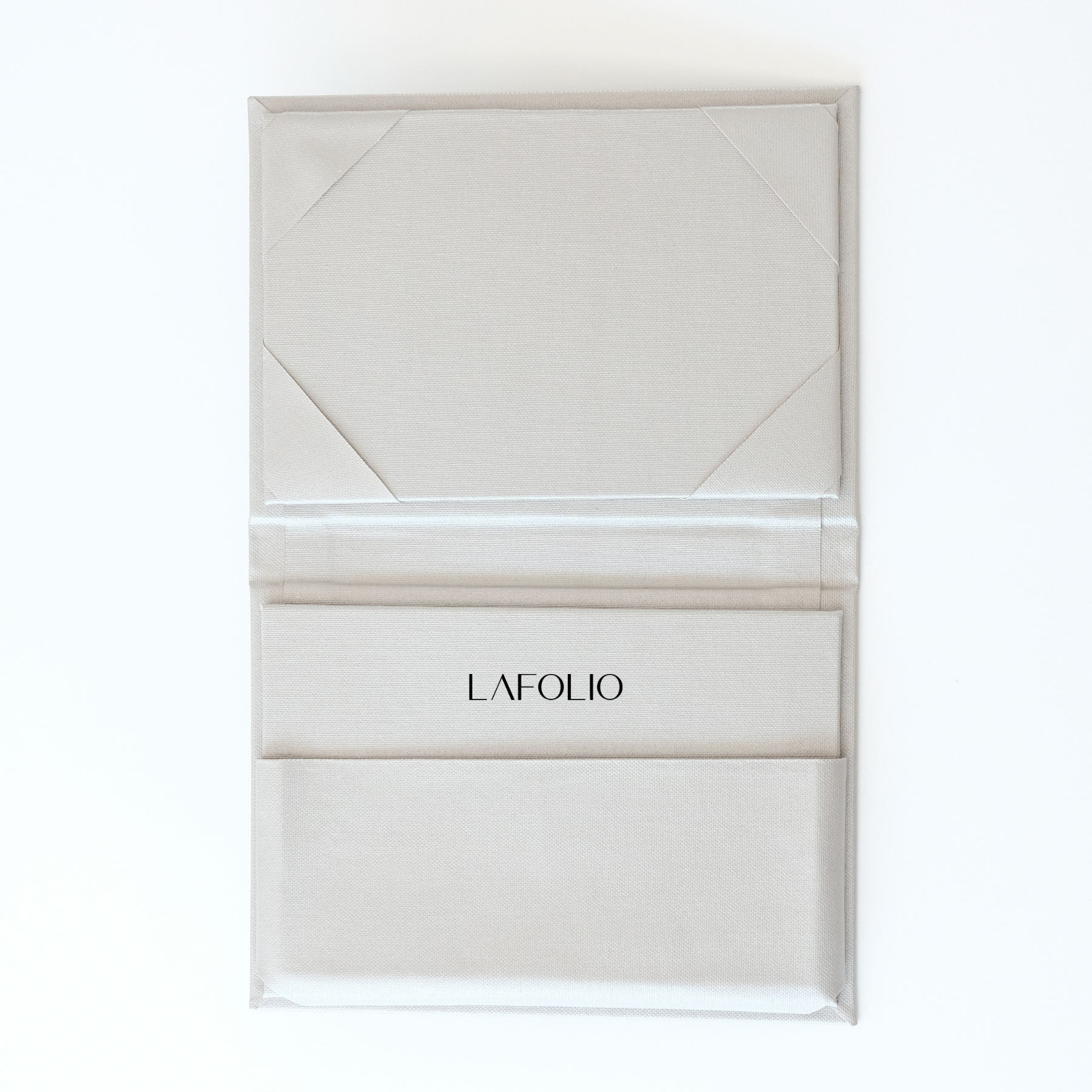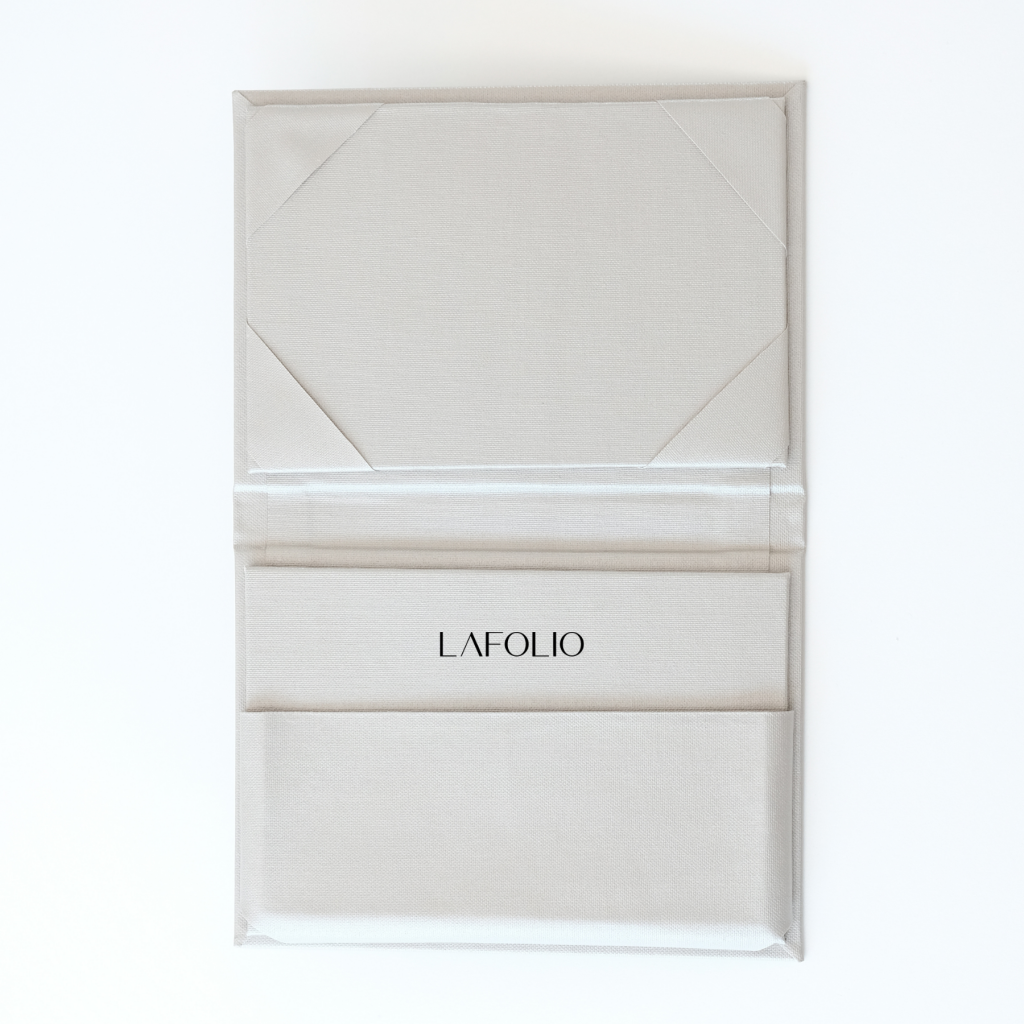 Landscape – inside above pocket, center, up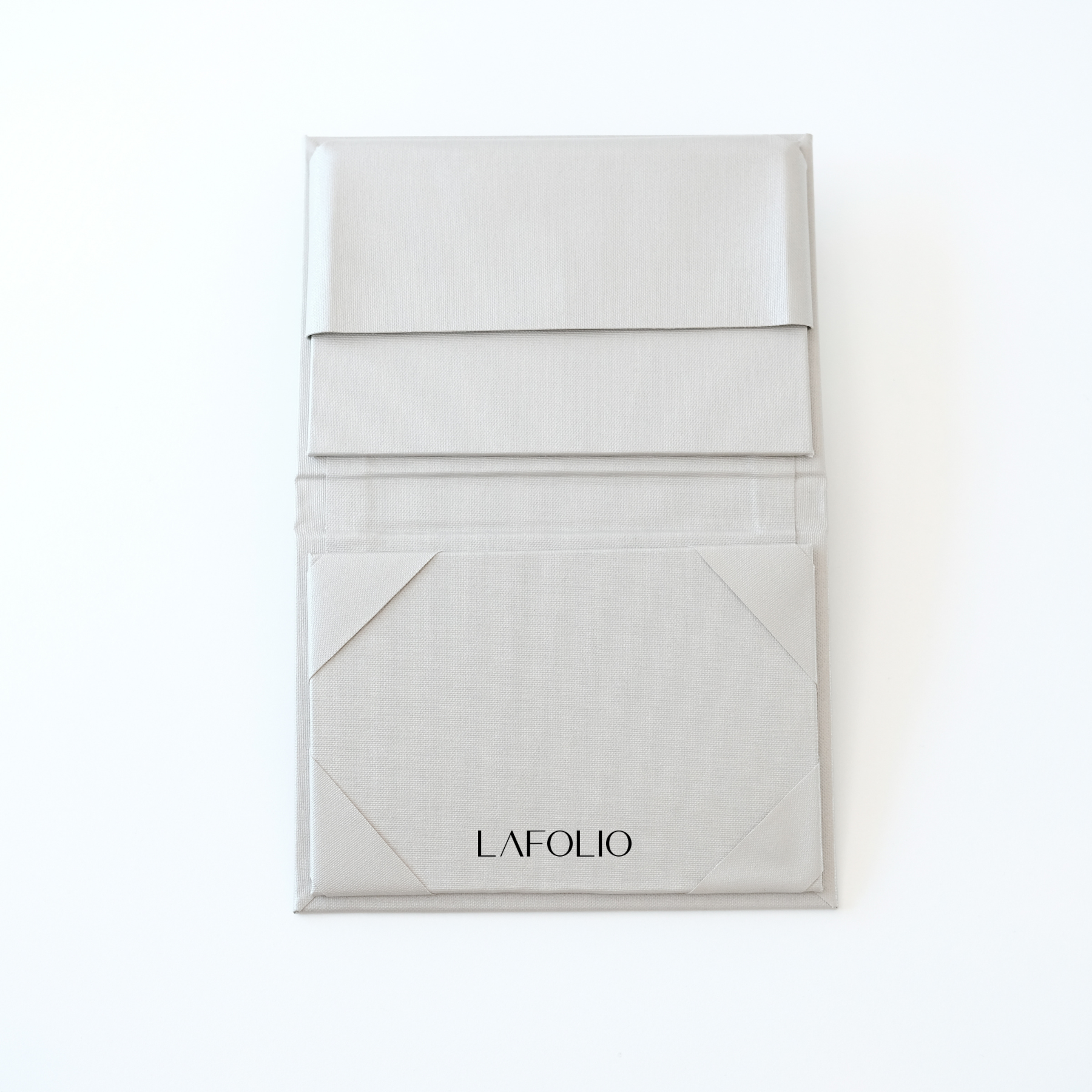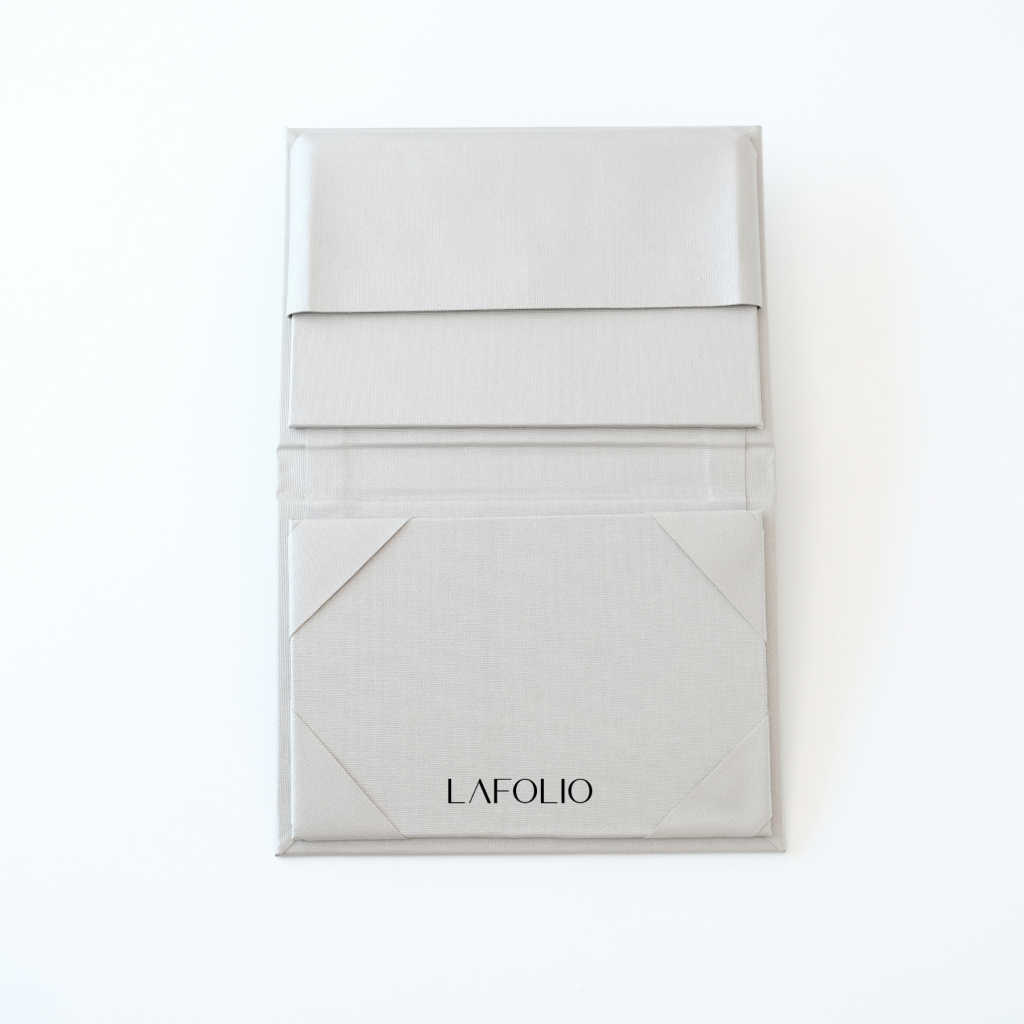 Landscape – inside, center, down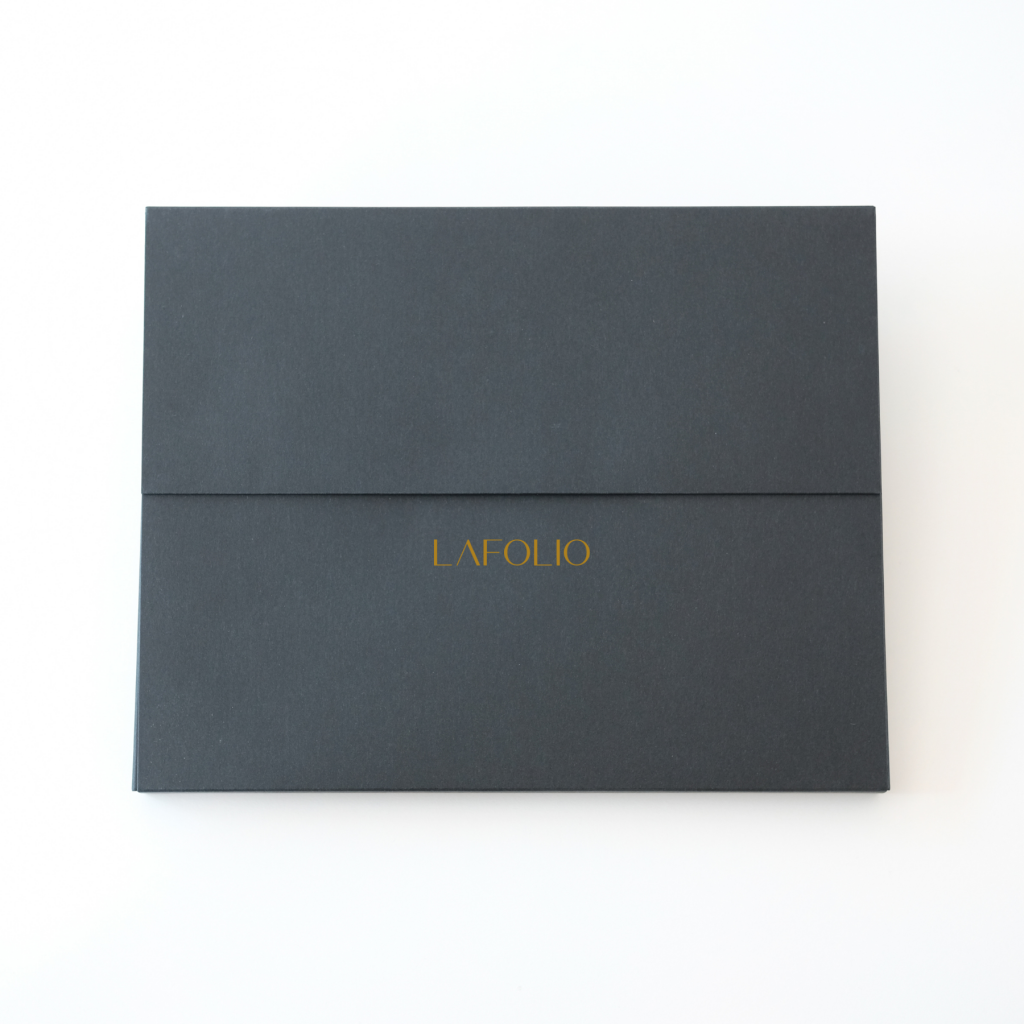 Landscape – outside, center, under the flap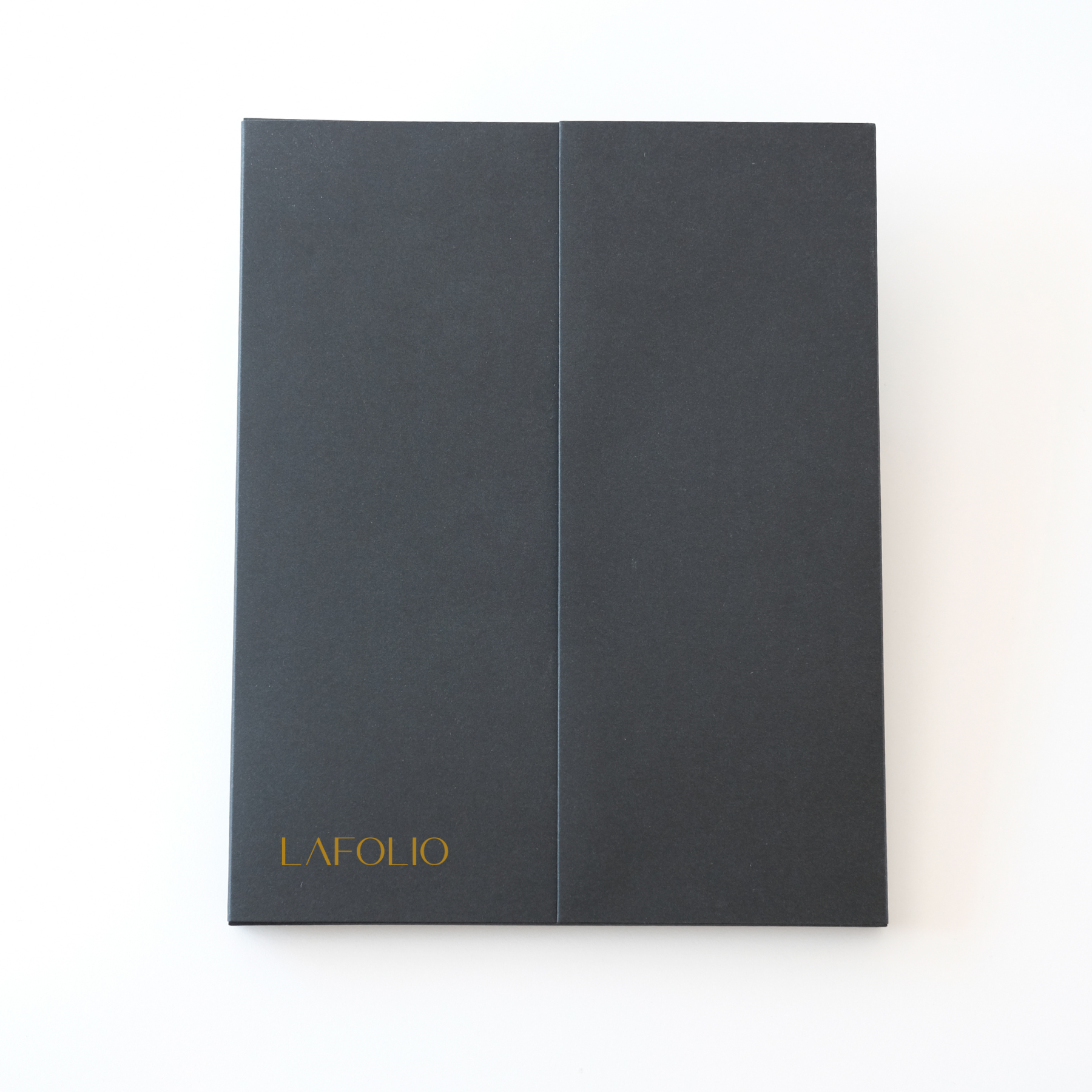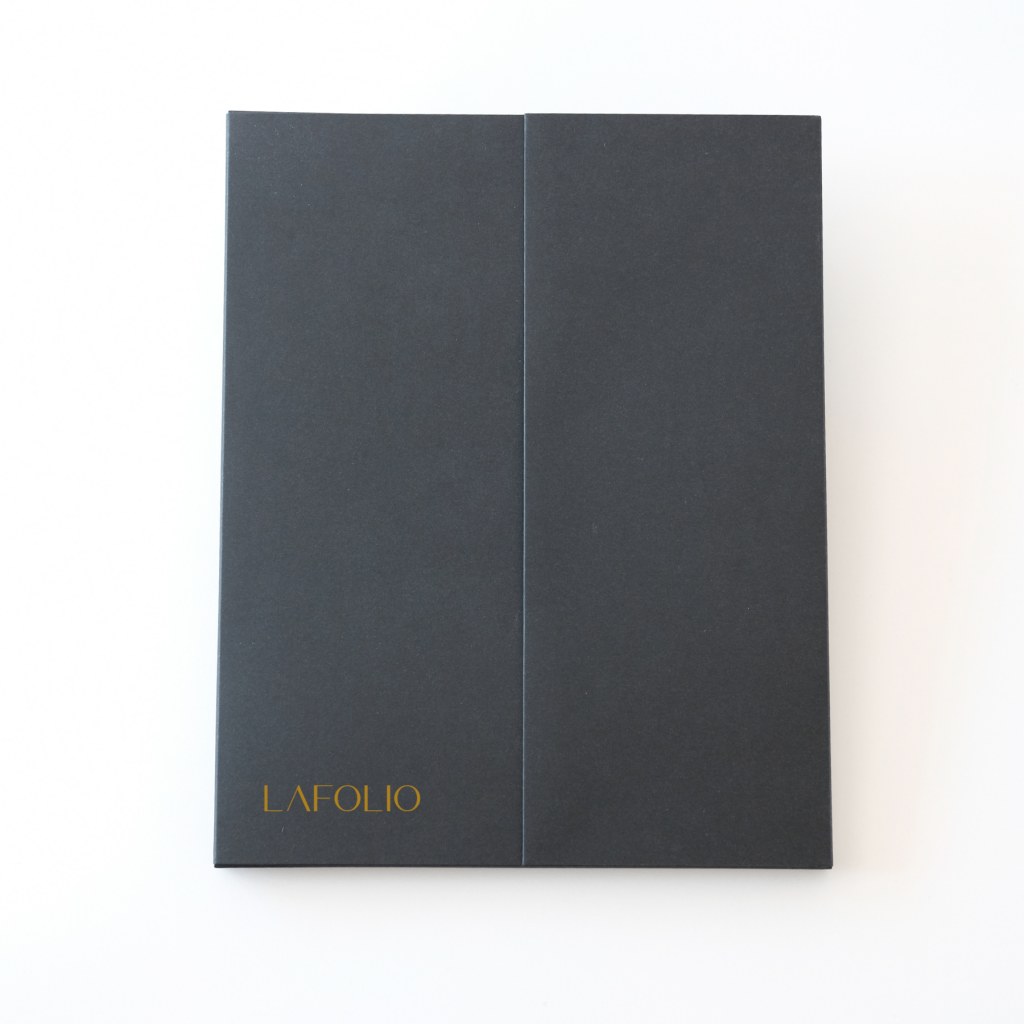 Portrait – outside, alignment left, down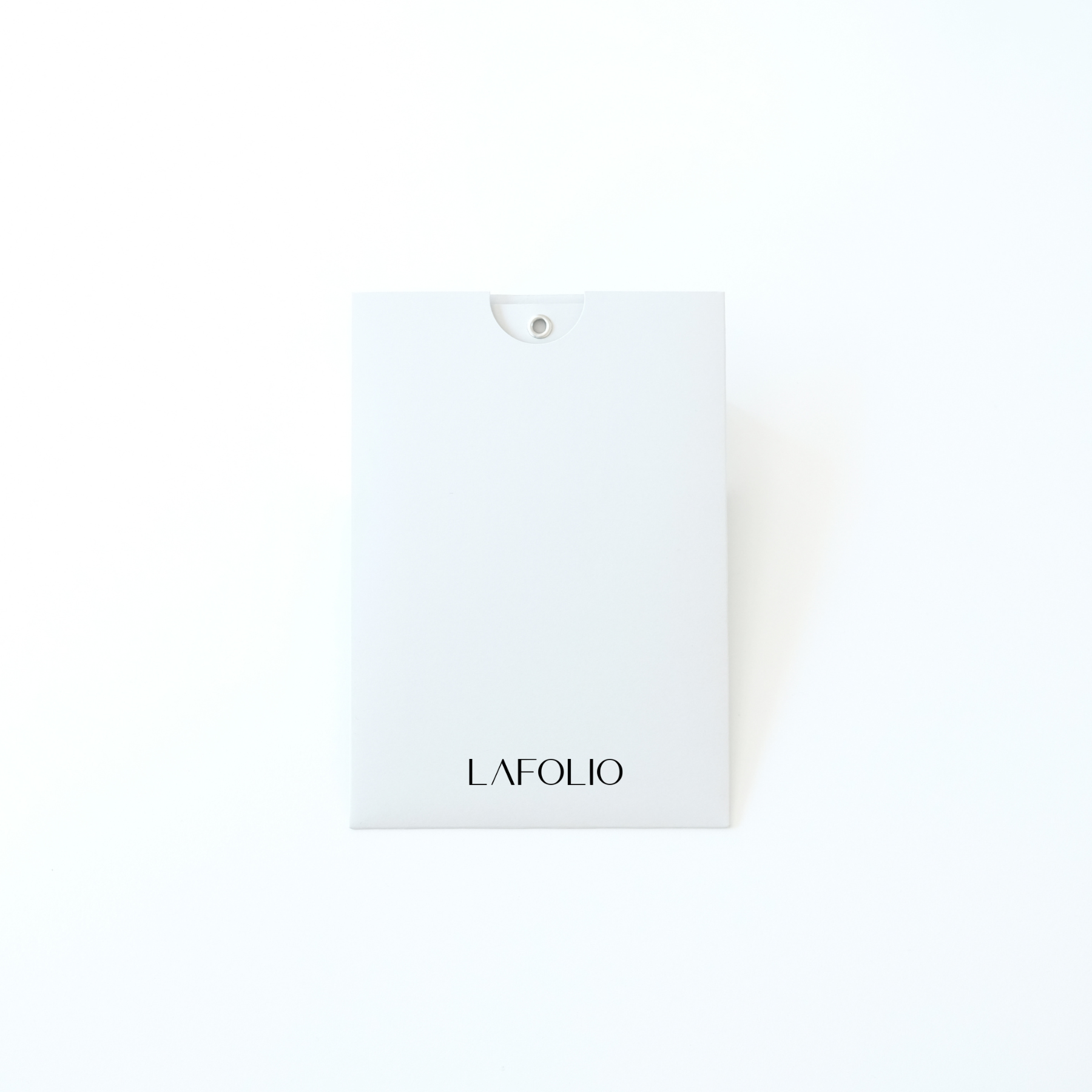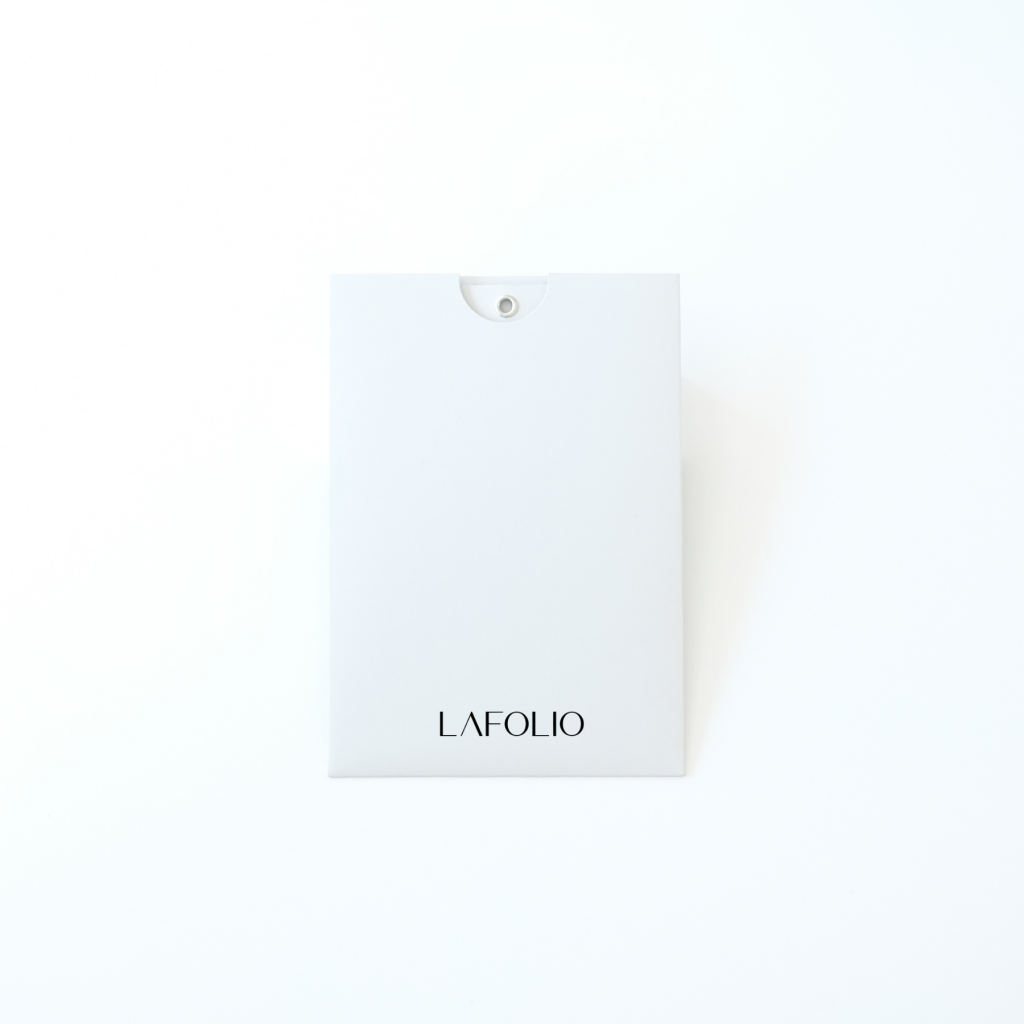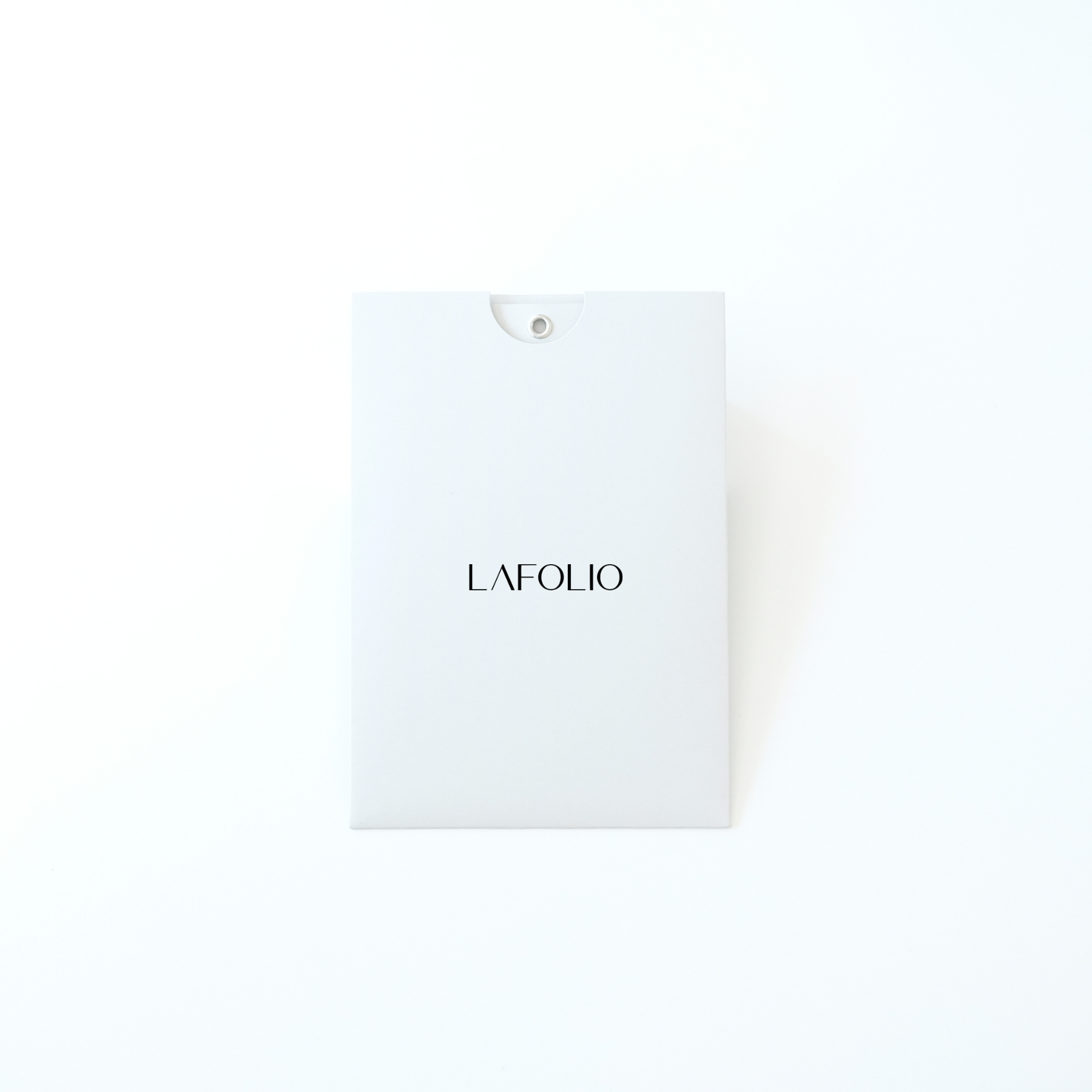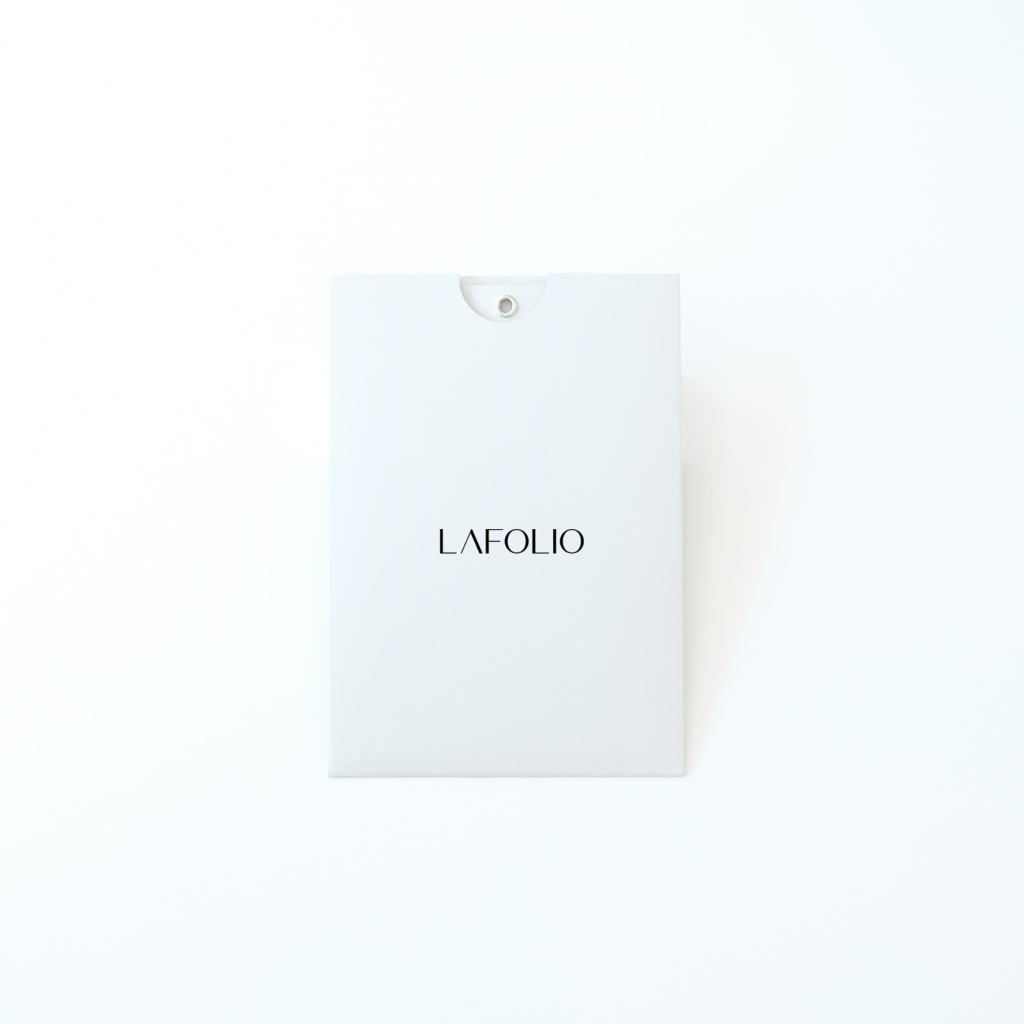 Portrait – center, in the middle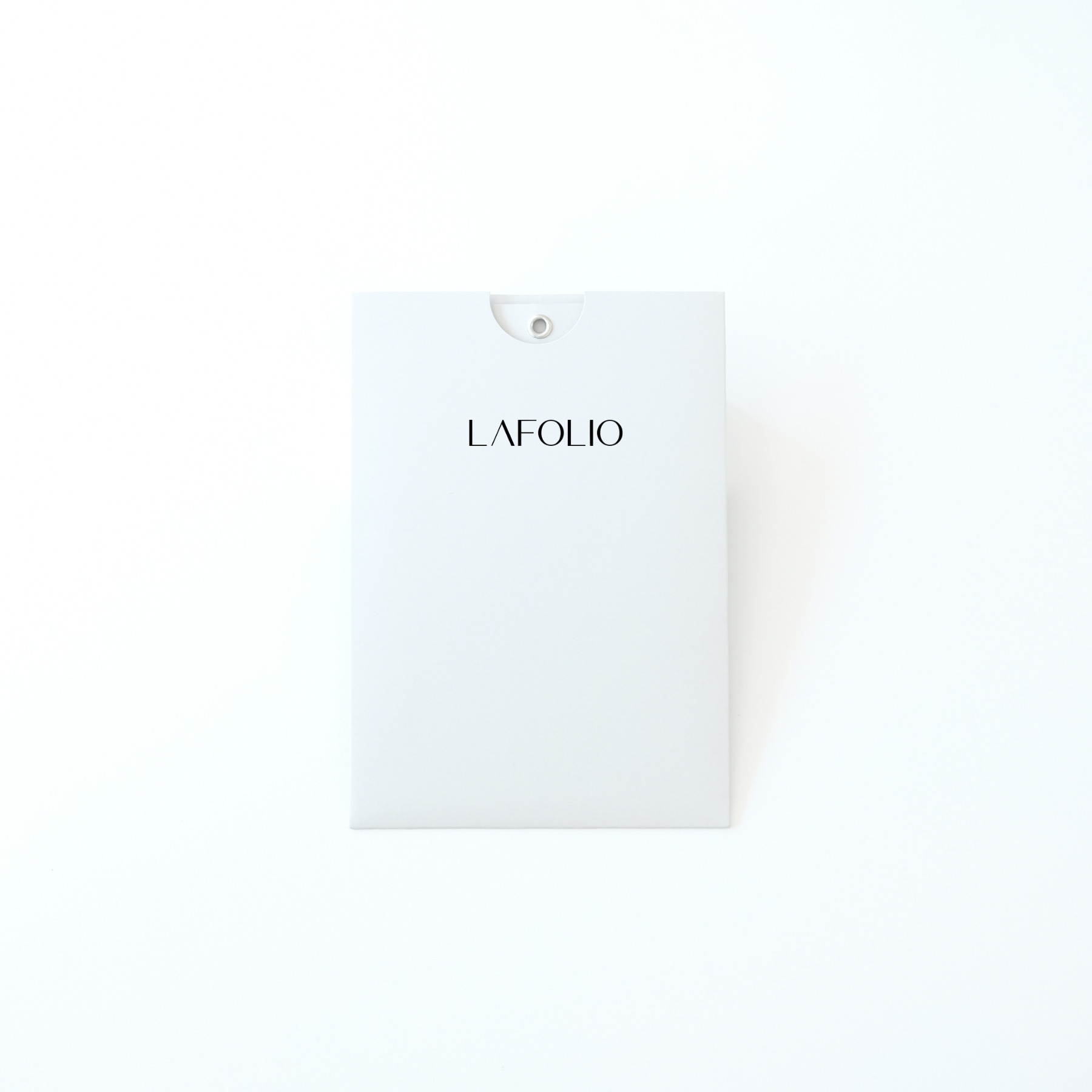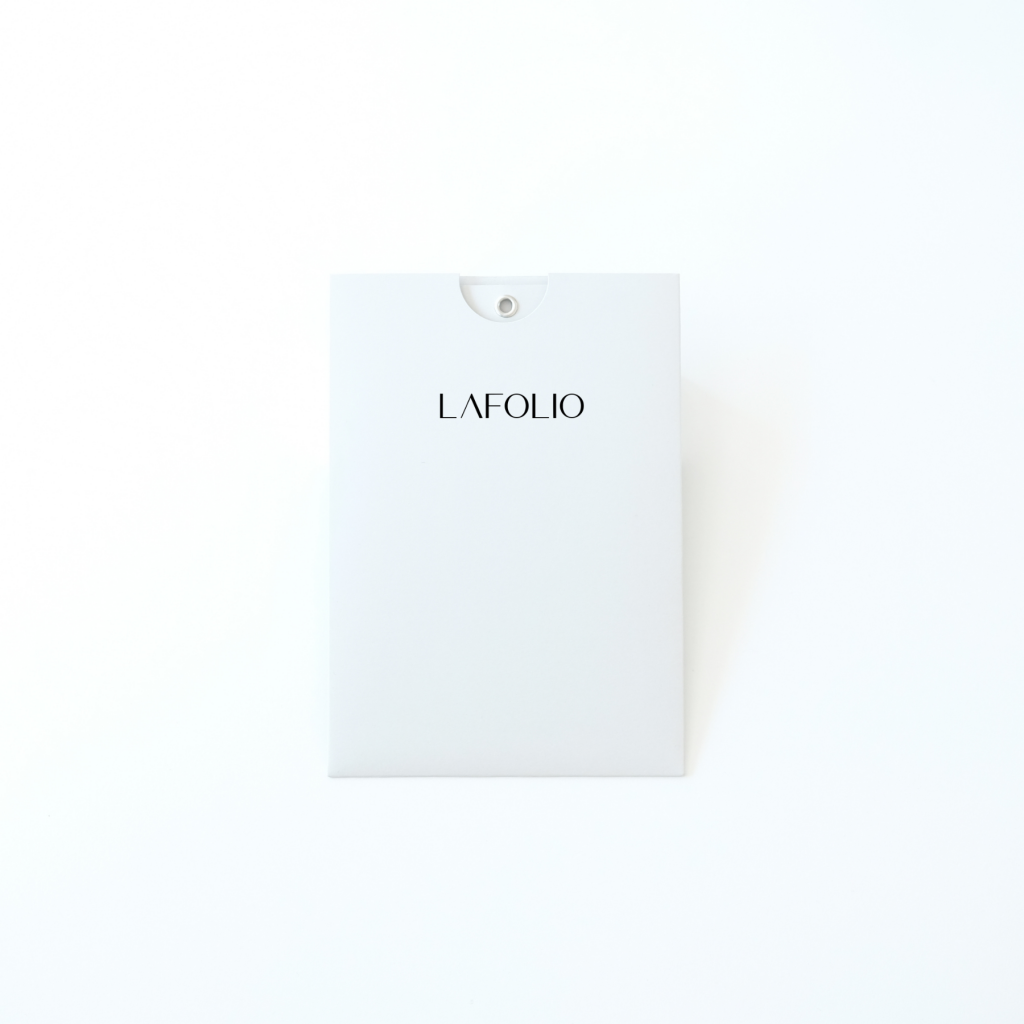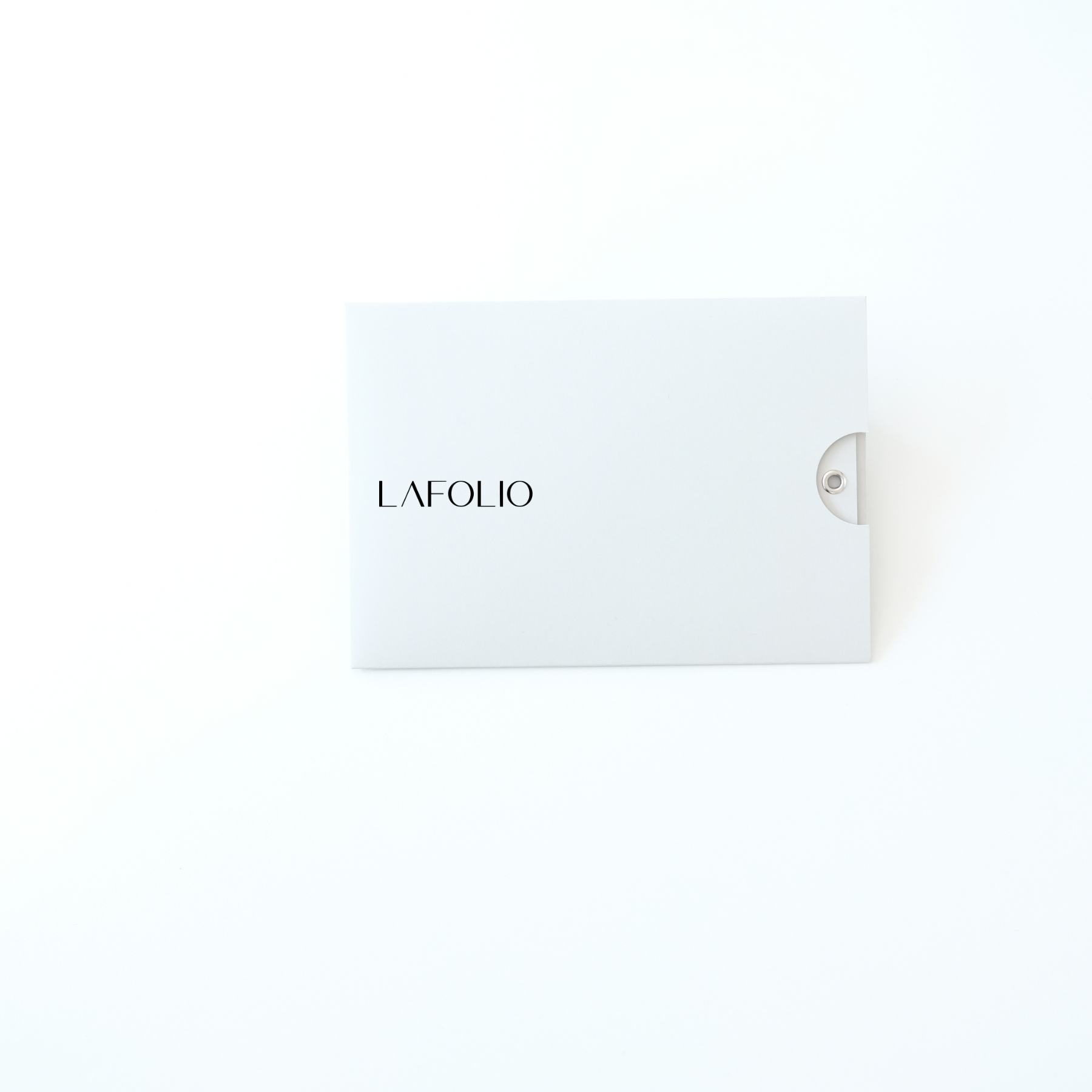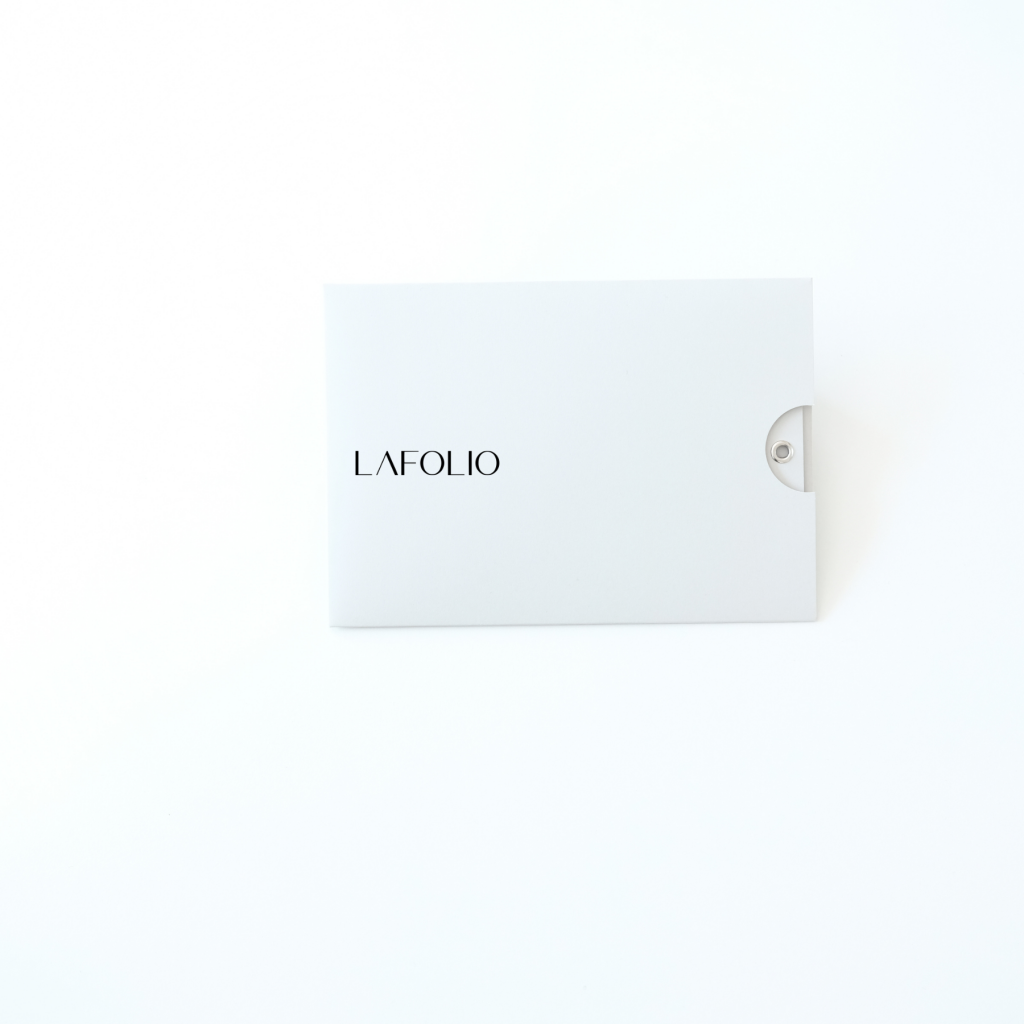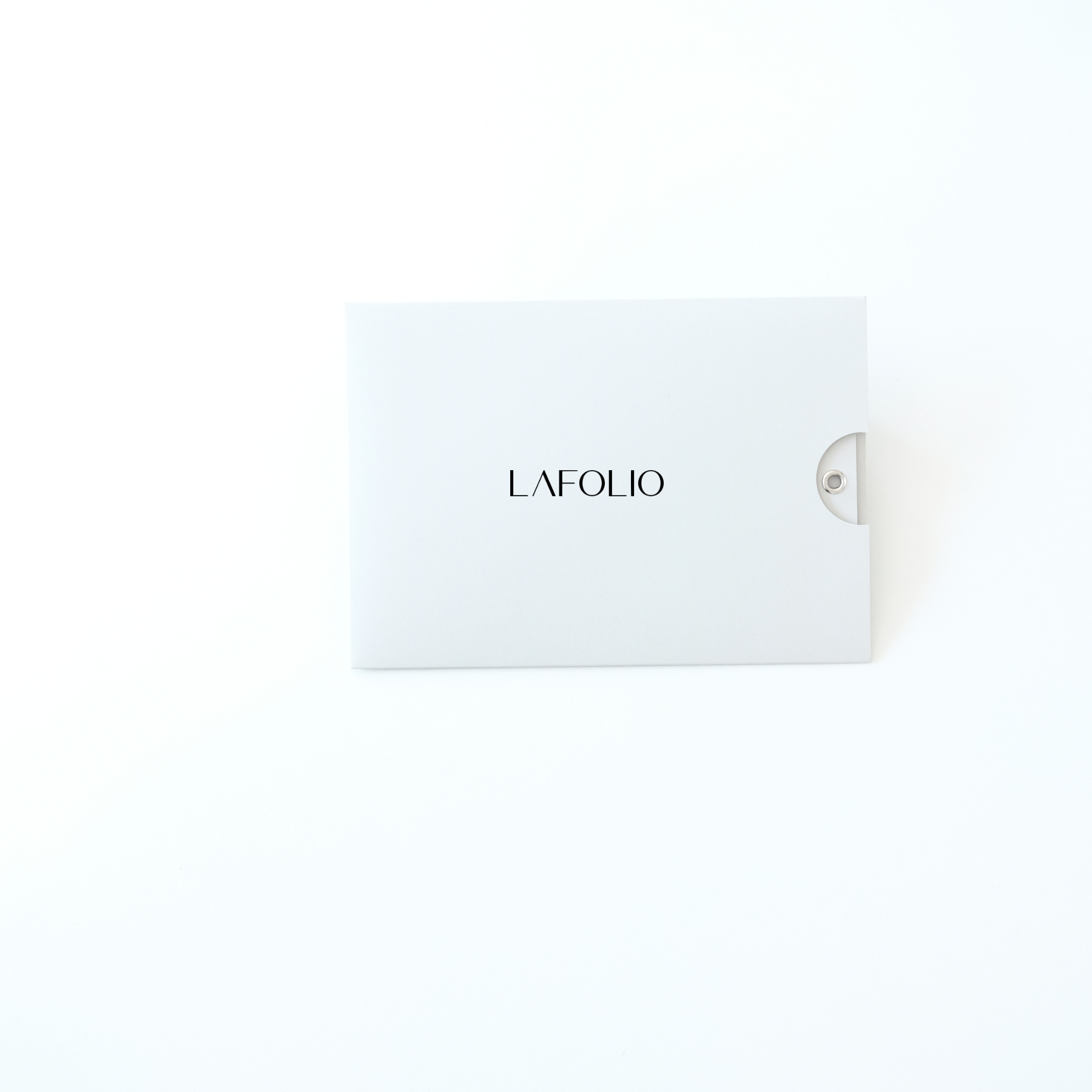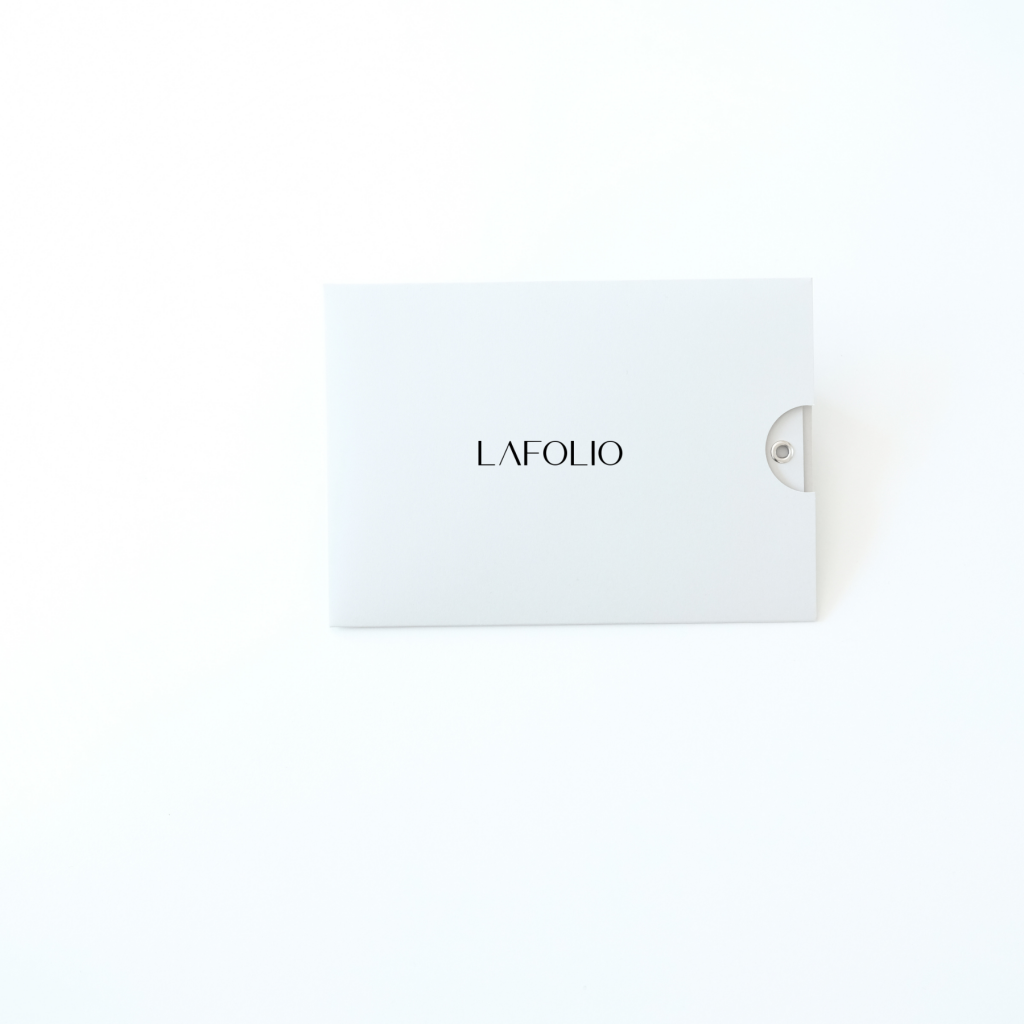 Landscape – center, in the middle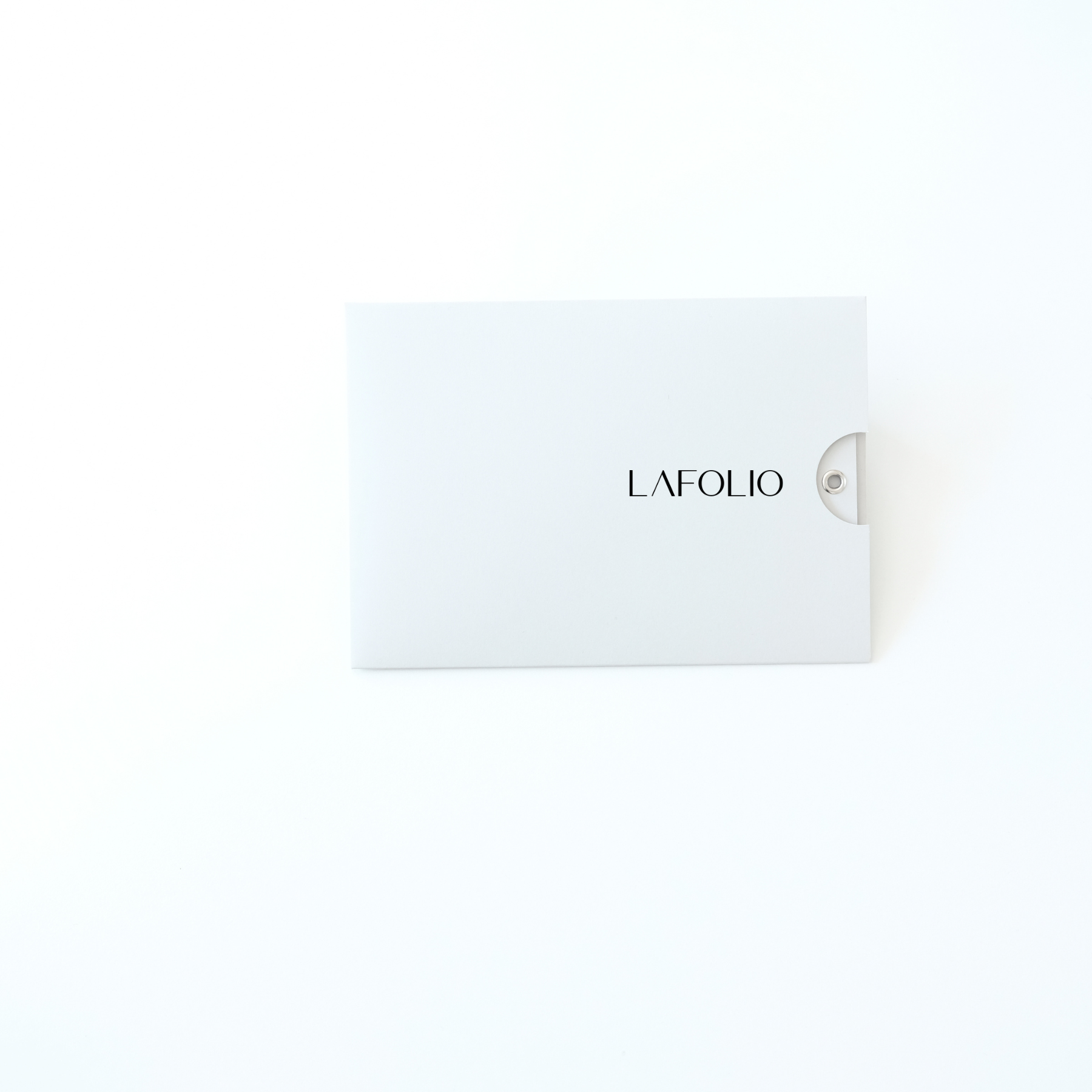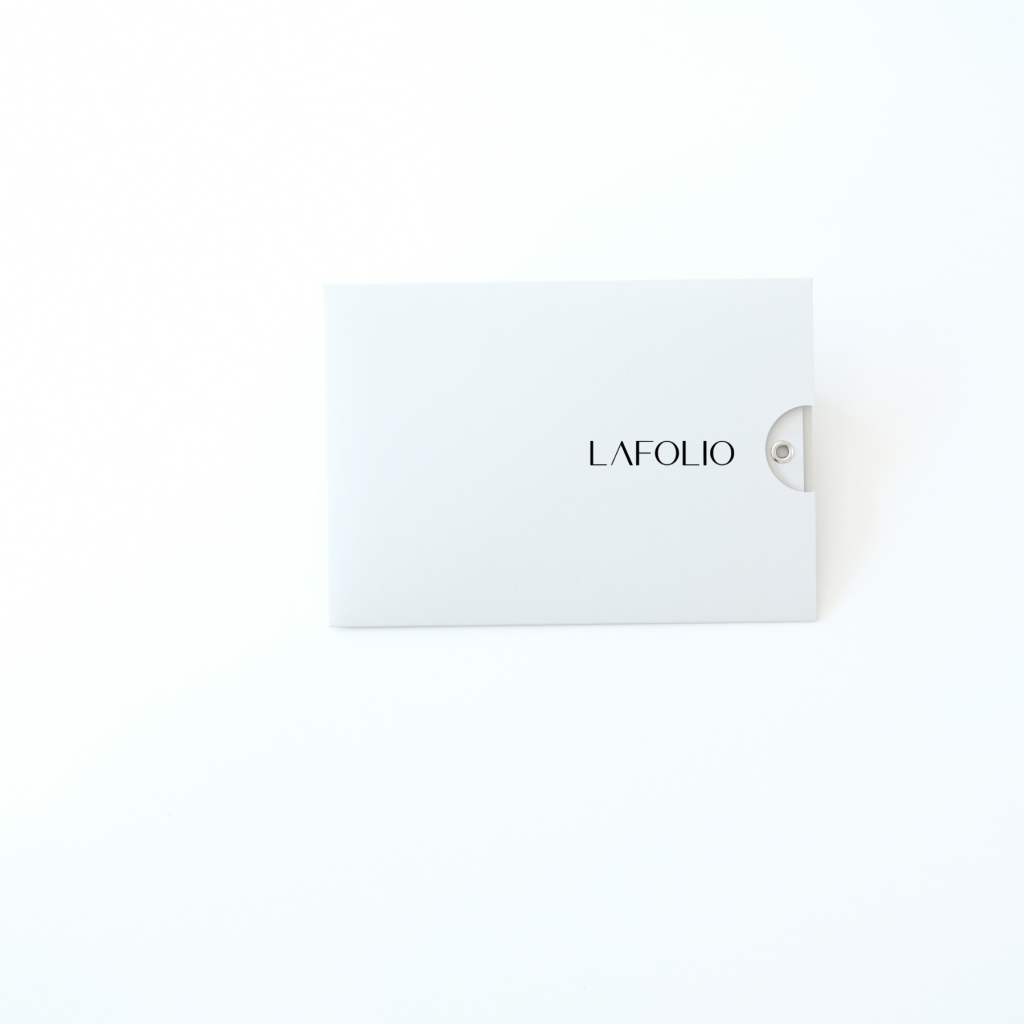 Landscape – center, right