We offer individual cooperation for professional photographers who do any kind of education, who run workshops or lectures or are trying to push the market to a higher level any other way.
External cooperation has 3 different levels – creator, ambassador, innovator. When considering which program fits you the best, we take into consideration your specialization and genre of photography, quality of photographs, education level of your clients or other photographers, online and offline visibility and other potential. Consistency is very important for any kind of cooperation.
CREATOR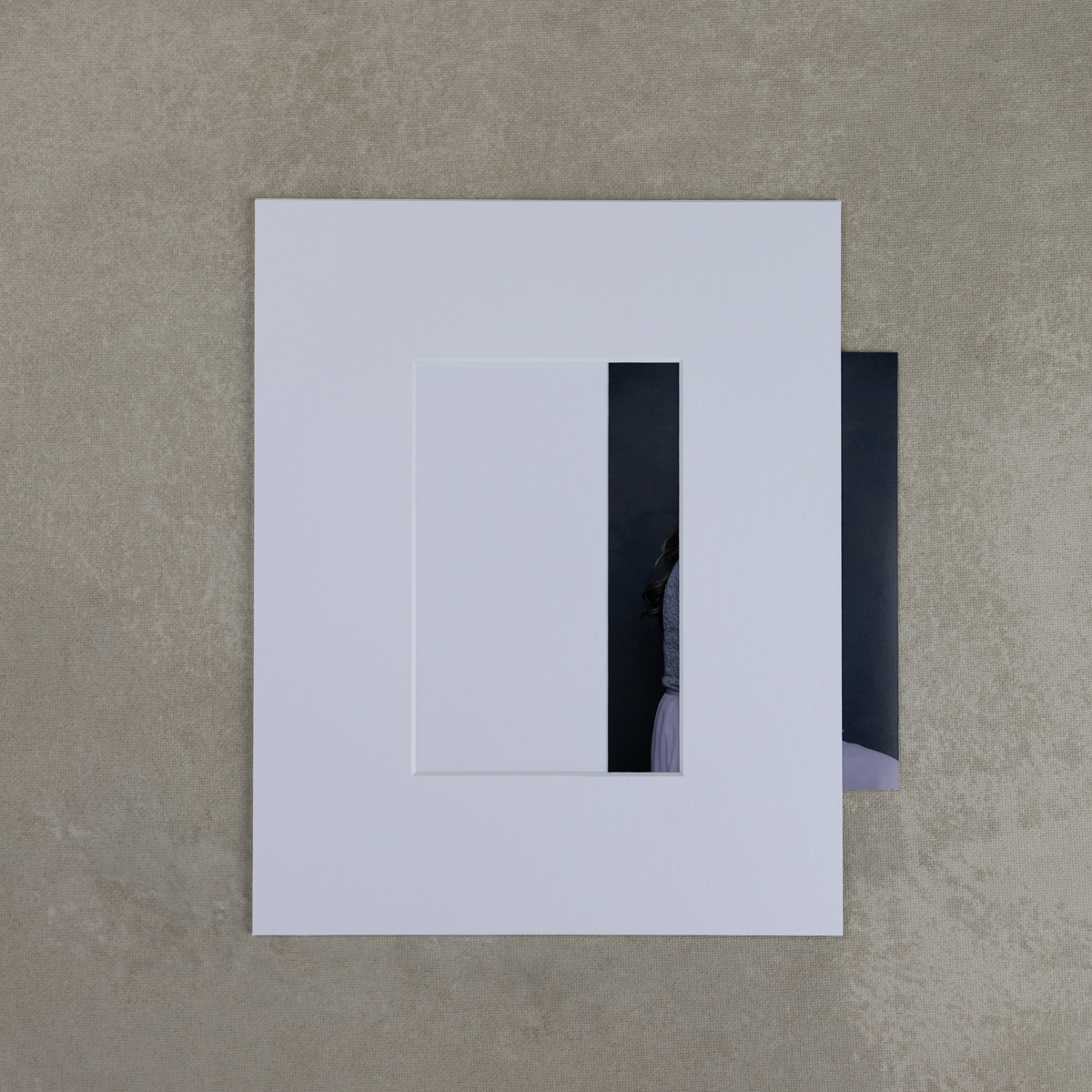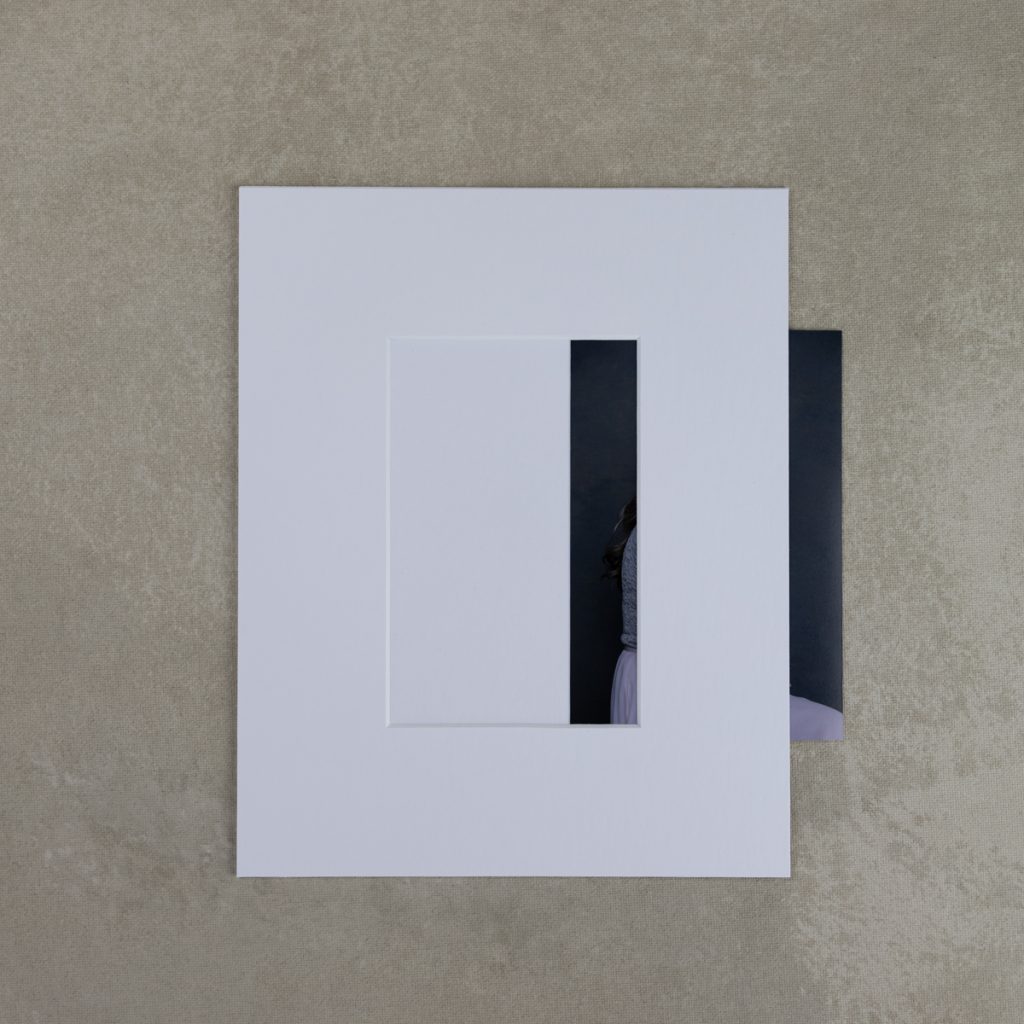 Visual Content

During product photo-shoot (which we take care of) we need illustrative photos for our mats and other products with as big variety as possible. We are looking for genres such as portrait, family, wedding, new-born, business etc. Photos you provide we accept in digital format and we print them on our own. In exchange we offer discount to our e-shop. Discount levels are dependent on amount of provided photos and period for which we can use them. This is one-off form of cooperation which can be repeated if both parties are satisfied.
AMBASSADOR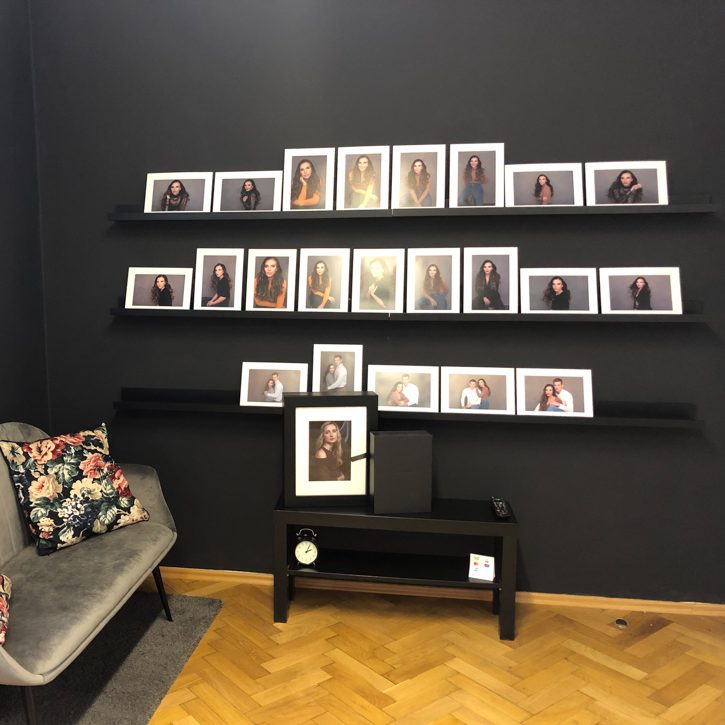 Referral cooperation
This type of cooperation includes on top of Creator elements also referral program. Ambassador type of cooperation is aimed at photographers who are involved in some of the following: education of photography market, organizing lectures, workshops or courses, online reach, regular amount of clients within a month etc. It is important here that the photograph understands the market and is keen on its growth. This type of cooperation is based on referral marketing both online or offline. We offer long-term discounts on Lafolio e-shop and cooperation on other projects.
INNOVATOR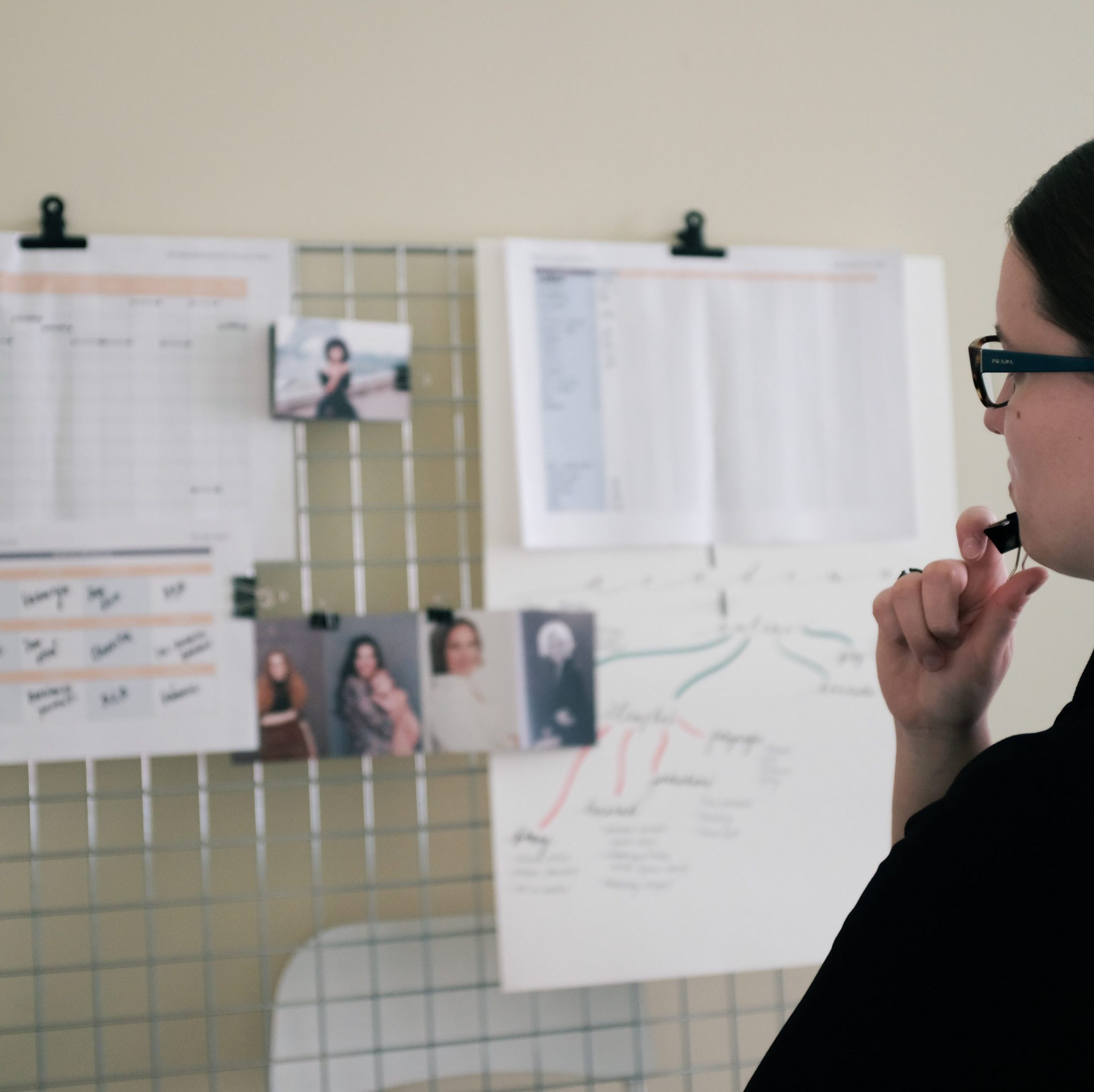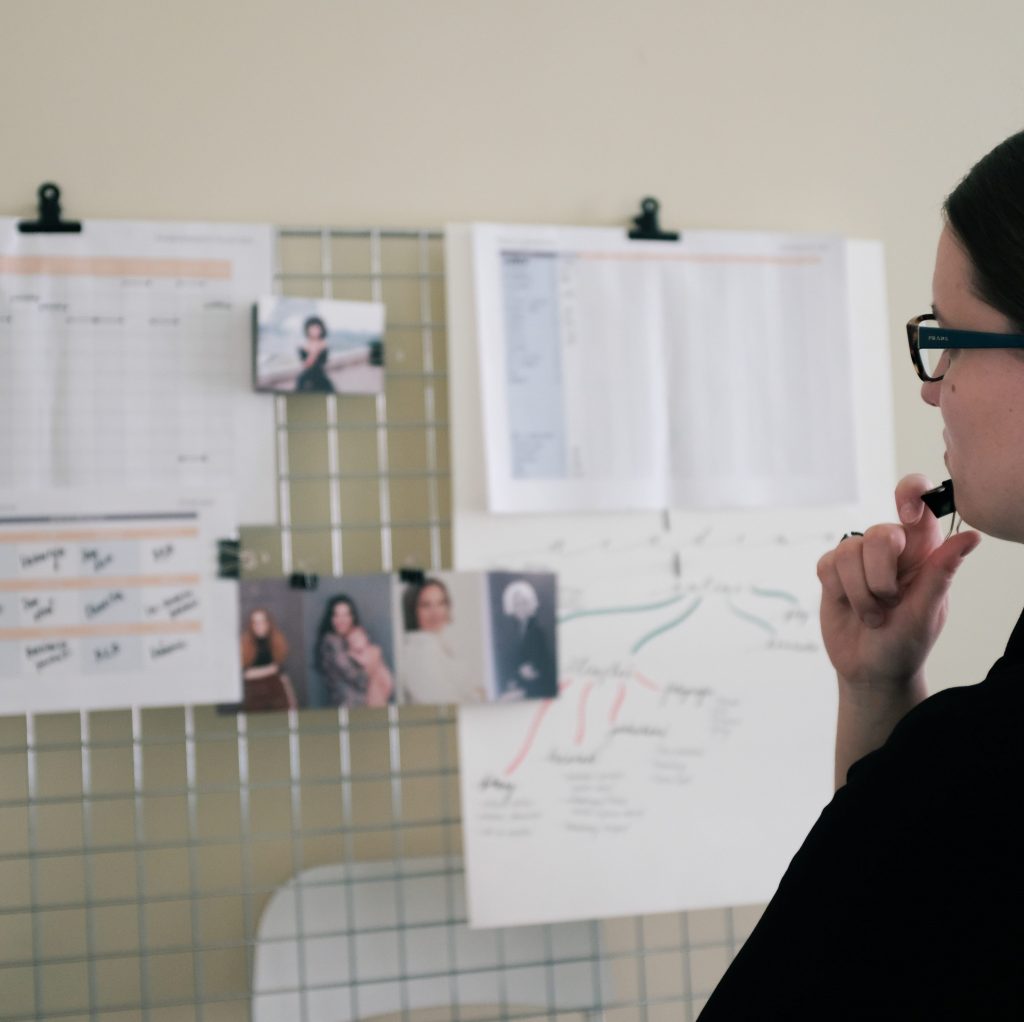 Innovator – team-member
Team-member is someone who is able to do both Creator and Ambassador duties and is keen on active participation on our products development. It is a photographer who we will let very close to see how things are done. We are able to offer exclusive prices for innovator approach. By innovator approach we mean especially creation of own product collections, testing of current and new products, constructive feedback etc. It should be a photograph who is close to our work and is aligned with our vision which is to build value of photography through improving quality of services and products.
---
Next Steps
When providing photos it is necessary that photographer signs concord that he/she is entitled to use photos and has copyright to photos which he/she provides to third party (LAFOLIO s.r.o). We will also create a contract that will clearly define rights and obligations of both parties. If you are interested in cooperation please read below notes and come back to us on e-mail: planning@lafolio.eu with e-mail subject: Photographer Cooperation. We are not looking for perfect image but rather for friendly approach and relevant information.
Which type of cooperation you are interested in?
You know yourself the best. It is up to you to decide what is a best fit for you. Only you know what is manageable for you, what would you enjoy, what would fulfill you and where you feel natural. Please propose the type of cooperation you think you fit the best.
How much time you can allocate to our cooperation?
Please think through the extent of our cooperation so that it is reasonable for you. For Creator it is an amount of photos and periodicity of cooperation to consider. For Ambassador it is the scope of activities. Innovator needs to consider all of above plus extra time for communication with us for instance.
How do you imagine ideal cooperation?
We outlined the rewards offer. It will be mostly discounts on our e-shop or partnership projects. What do you believe should be the level of reward so that it is motivating to you? Can we offer something else in return for cooperation? Let us know!
What we should know about you?
We are obviously keen on seeing your content (ideally via websites or social media). Which sites you spend time on? You don´t have to be necessarily active but are you mostly scrolling through Pinterest or Linkedin … we would like know. Whatever extra you share we will appreciate – for instance your approach towards photo-shooting, lecturing, how the ideal cooperation should look like or how we can support each other.
---
What you should know about us …
We are rookies. We are 3 in the company and we have support of multiple external people who are dealing with accountancy, websites, marketing etc. We are making mistakes, then we learn and move forward, repeatedly. So it is possible that it may not work on first attempt, but we will be happy if we try to find ways together how it can work!
We keep developing our product portfolio
And it is not easy. None of us is a product designer. We "just" have experiences from the market and use common sense. In the time of economic crisis, pandemic and war we face a lot of challenges which may come normally later or never. Despite lack of materials we keep on going and try to extend and improve our portfolio. New product takes few months until the idea becomes a prototype or a stock item.
…our employees, associates, external colleagues. For all of them we want to create best possible work environment so that they enjoy what they do, do it with love and care and ideally best possible quality. We are also responsible for our clients who are relying on us and our products which they deliver to their customers. Any product complaints not only damage our name but also the photographers name and we are well aware of that.
We enjoy all of this and it puts a lot of pressure on us at the same time to deliver everything in highest quality to both our clients and our employees. That is why sometimes some things may take longer than expected or planned. Some things just need to mature such as our cooperation. Thank you for your time. If you contact us, you will receive confirmation e-mail.:)