We created a little guide of canvases which are mainly used on products like booklets with or without mats (folder especially used for photographs, gift voucher, price list etc.) and for all types of folioboxes. There are few kind of canvases – metallic, natural and viscose.
Metallic canvases are offered in many colors – creamy, beige, silver, brown and black. The biggest advantage of metallic canvas is possibility to clean them. It is not possible to put them under the water flow but you can lightly wash them with wet wipes. With moisten rag you can wipe fingerprints off which can be useful if booklets or folioboxes are touched by many people. Canvas has longer lifetime period thanks to this ability. Surface is smooth and a little glossy. Metallic feature creates different kinds of shades. Tones keep changing by intensity and color of light. You can find examples of canvases at daylight and artificial light below.
Natural canvases are offered in natural brown, natural grey and natural beige color. These canvases have rough surface and compact texture. Structure is very visible by look and by touch as well and it is not smooth like metallic canvas. Natural canvas is mainly cotton canvas with small amount of linen. Thanks to these materials canvas feels very comfy and heart-warming. Cotton and linen can create those feelings but it is also impossible to wash these canvases and they can be predisposed to be damaged by careless handling. Structure makes little volume of dirt or fingerprints invisible but please, keep in your mind that these natural canvases are not washable. Natural brown canvas is changing from beige to slightly brown tones and natural grey canvas is changing from light green to slightly grey. You can find examples of canvases at daylight and artificial light below.
Viscose canvases are offered in many colors – light grey, beige, dark brown, dark blue, dark green and red. Touch of viscose provide very warm and nice feeling. Viscose canvas is very smooth and soft without rough surface or texture. They are not washable and it's necessary to take care during handling.
If you are still not sure which canvas is the best for you, we recommend to order a canvas samples which contains all kinds and colors of canvases, samples of debossing with foil and also colors of paper which match canvases.
---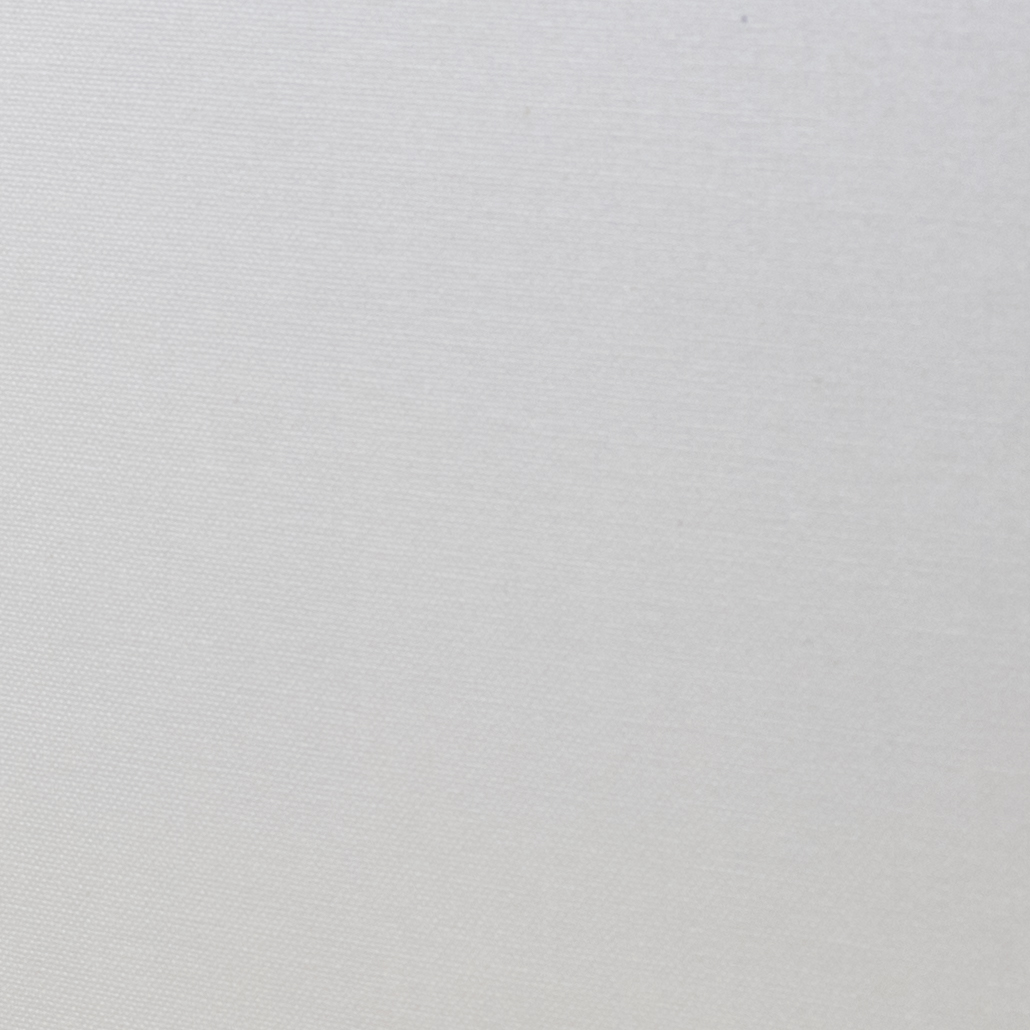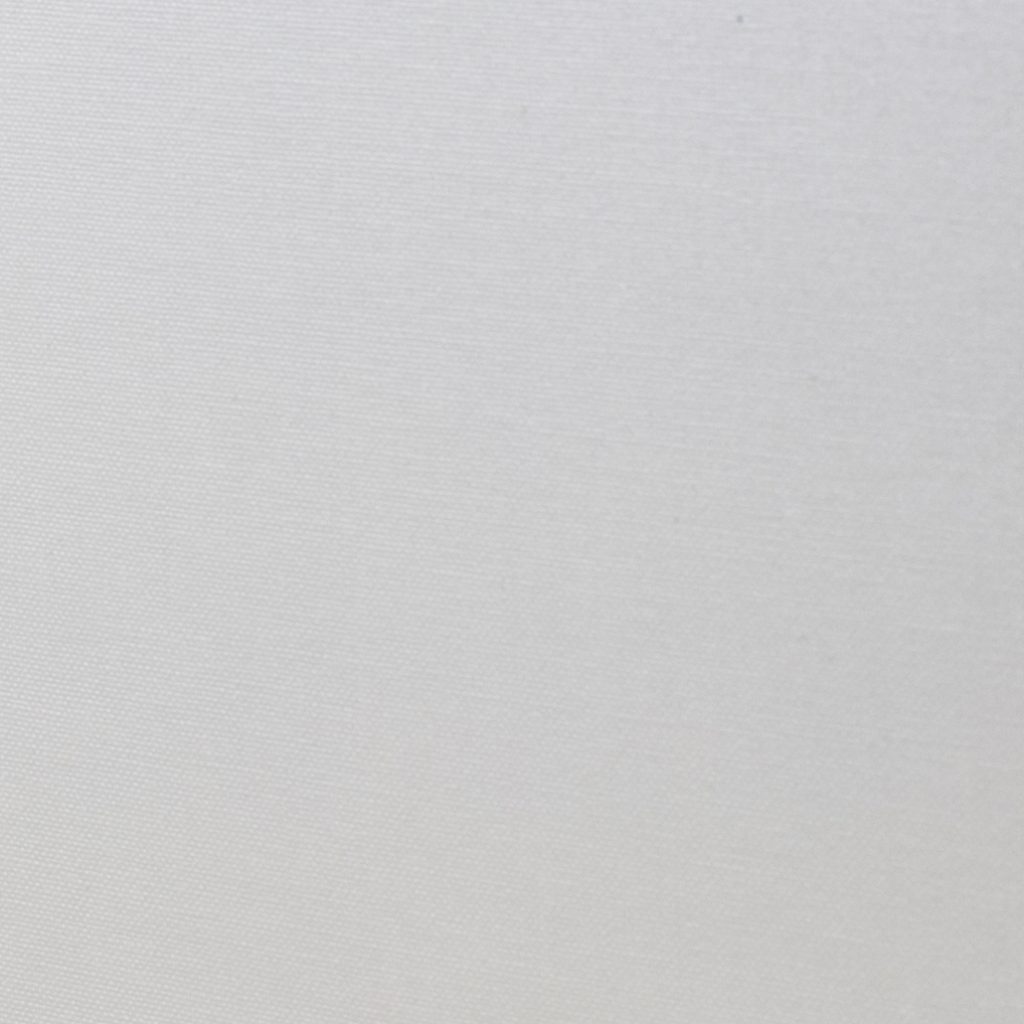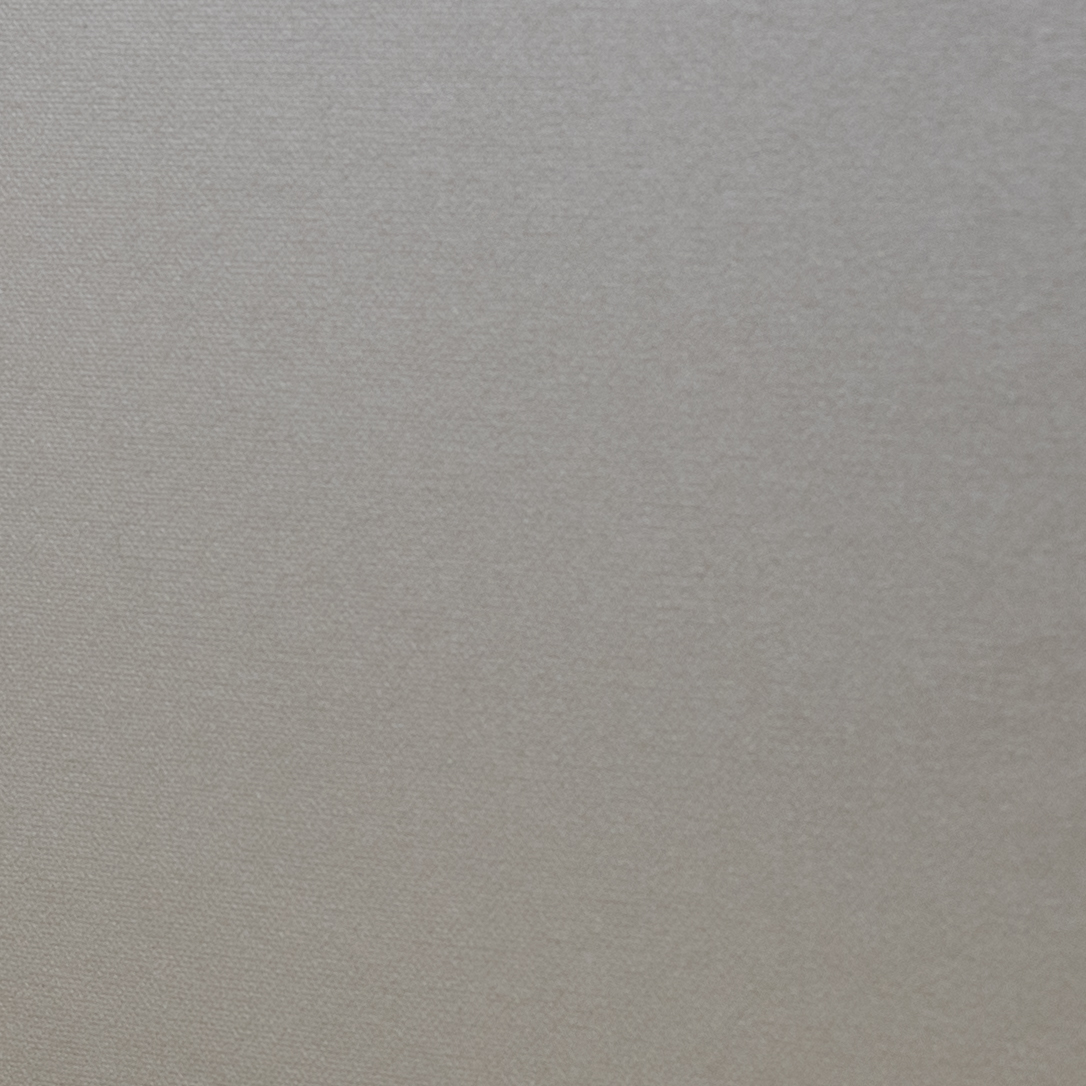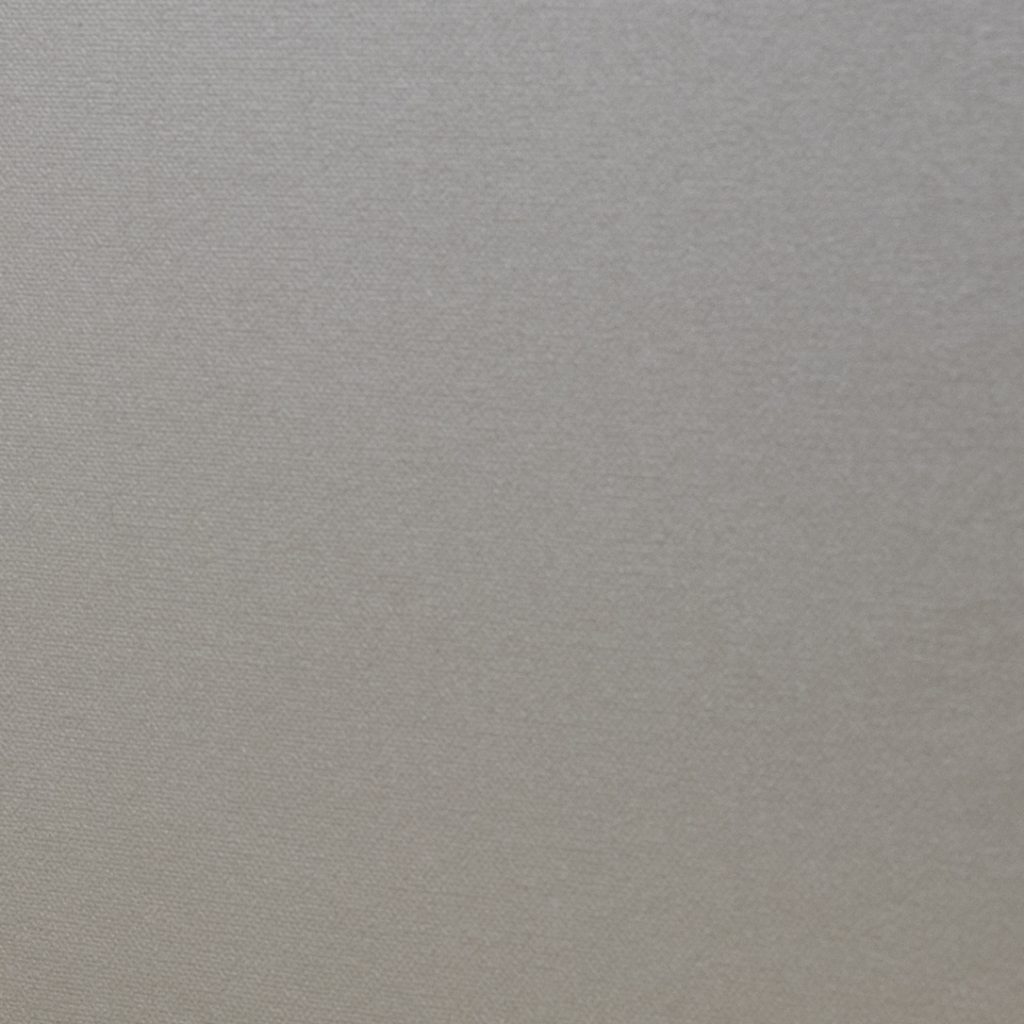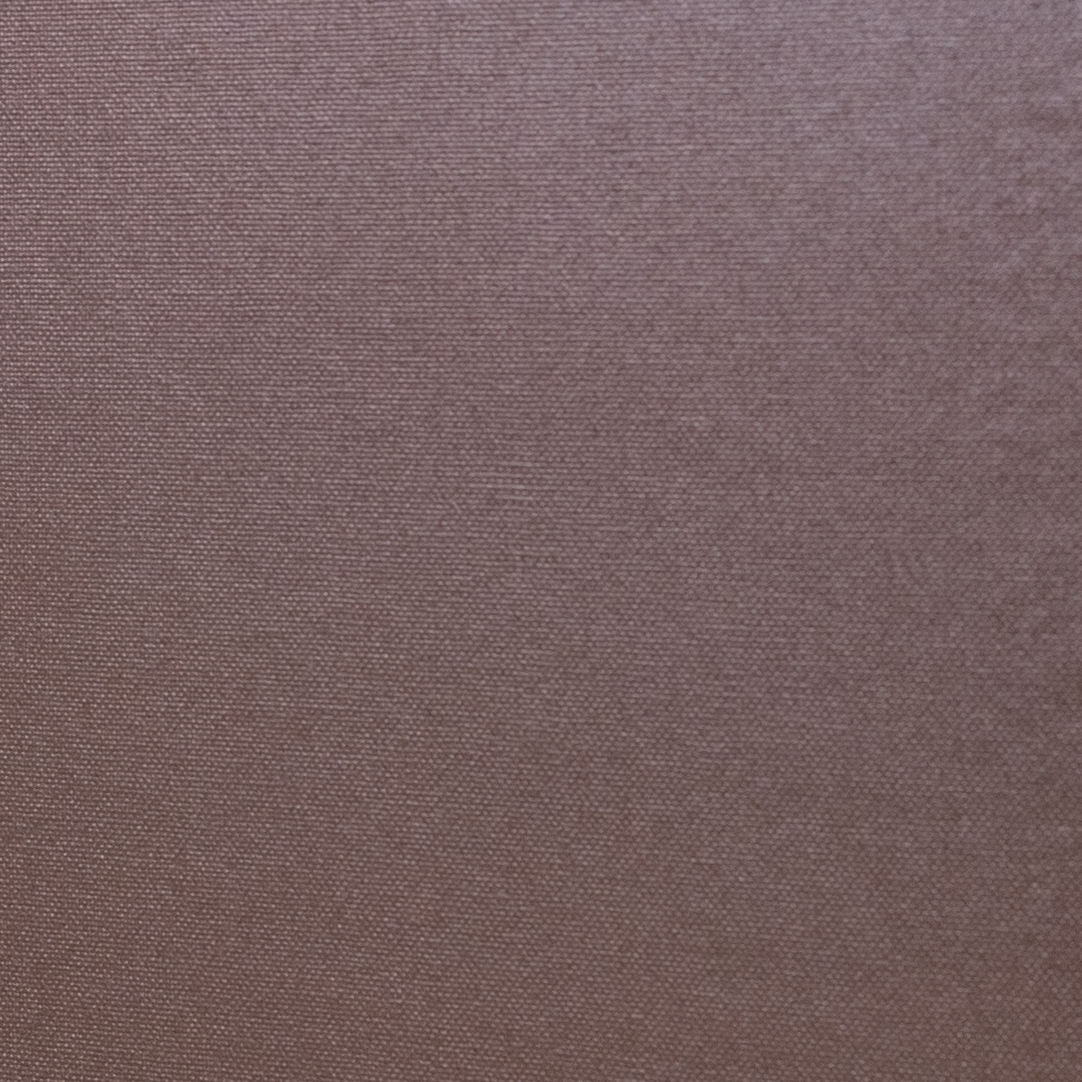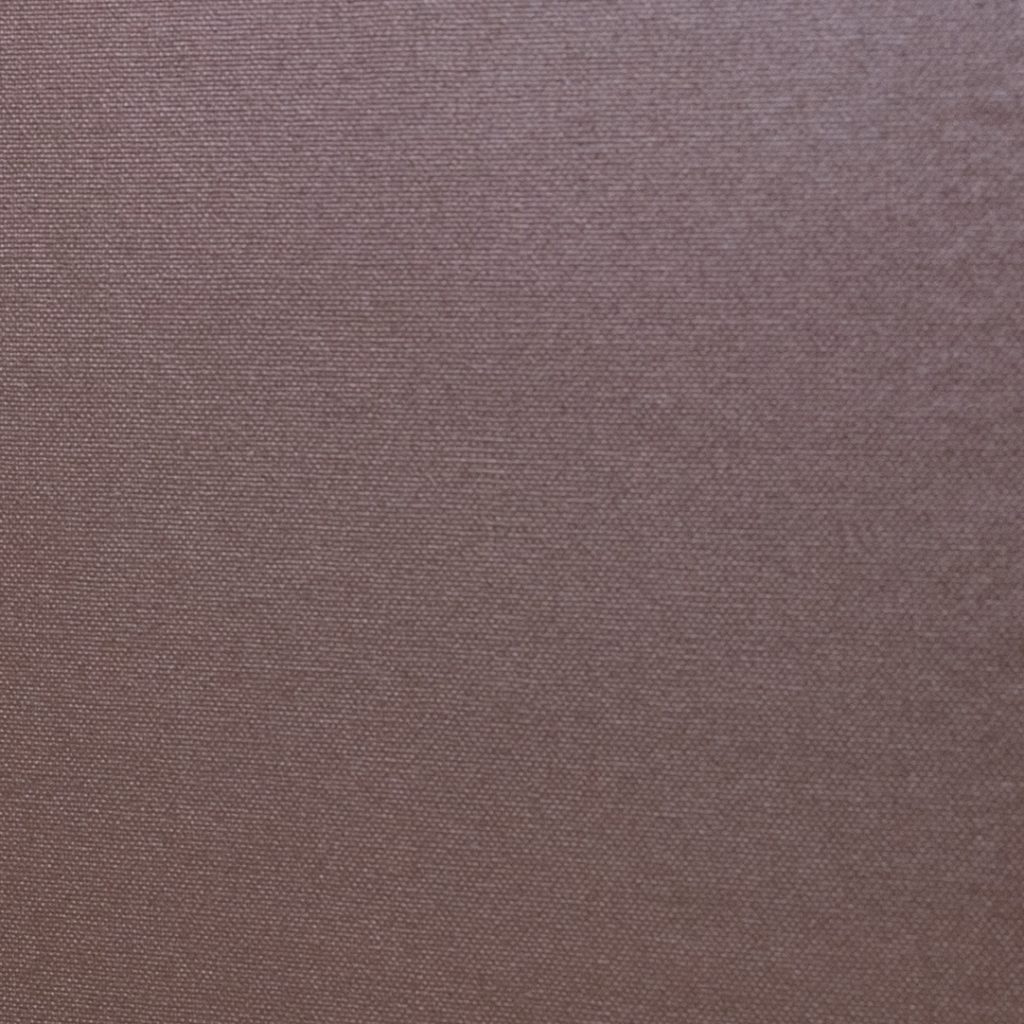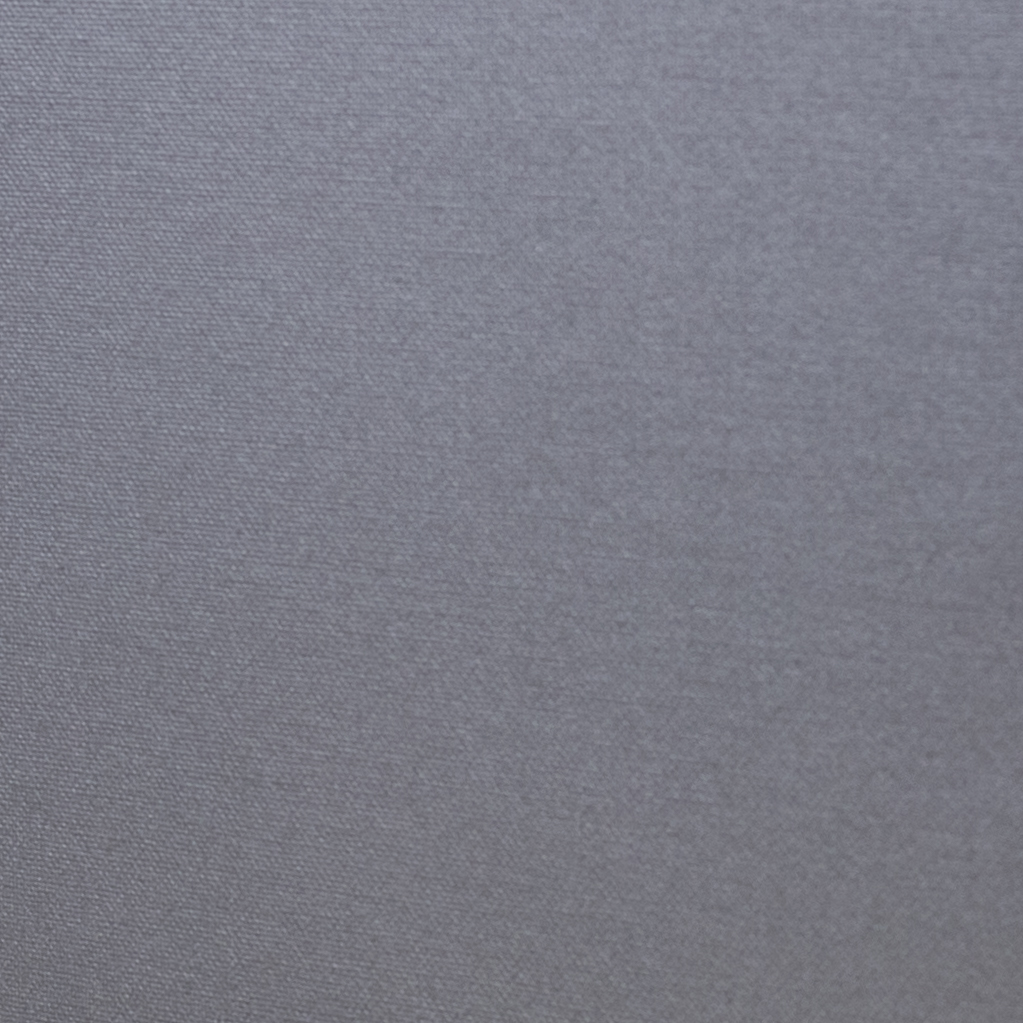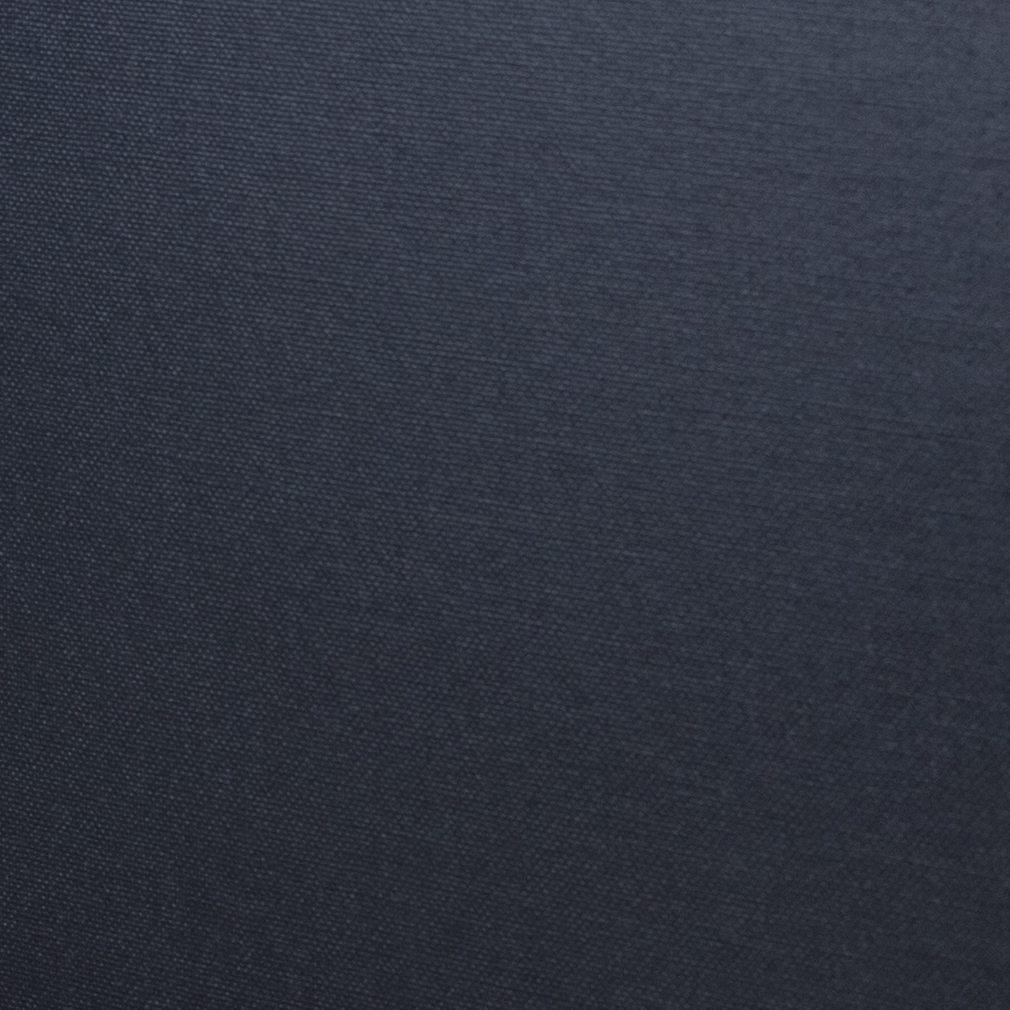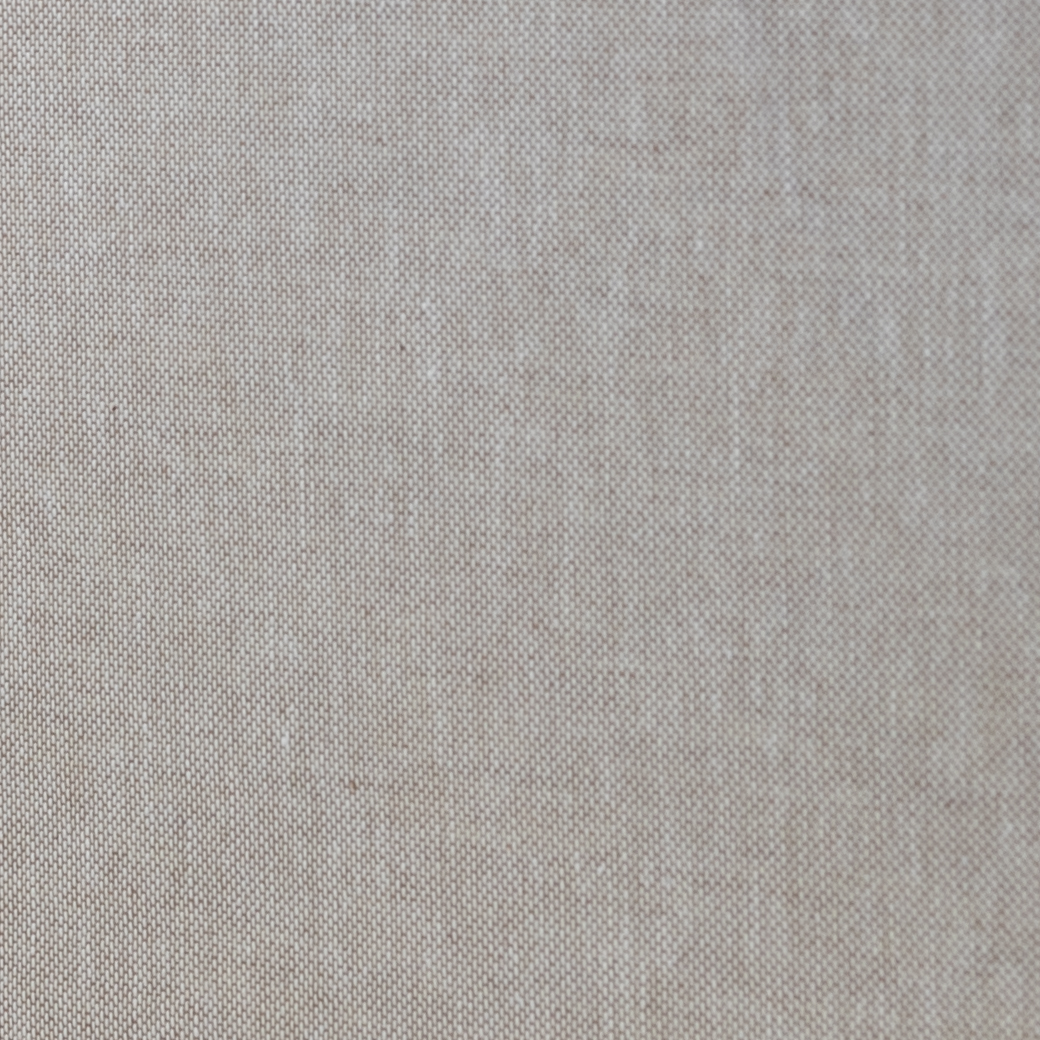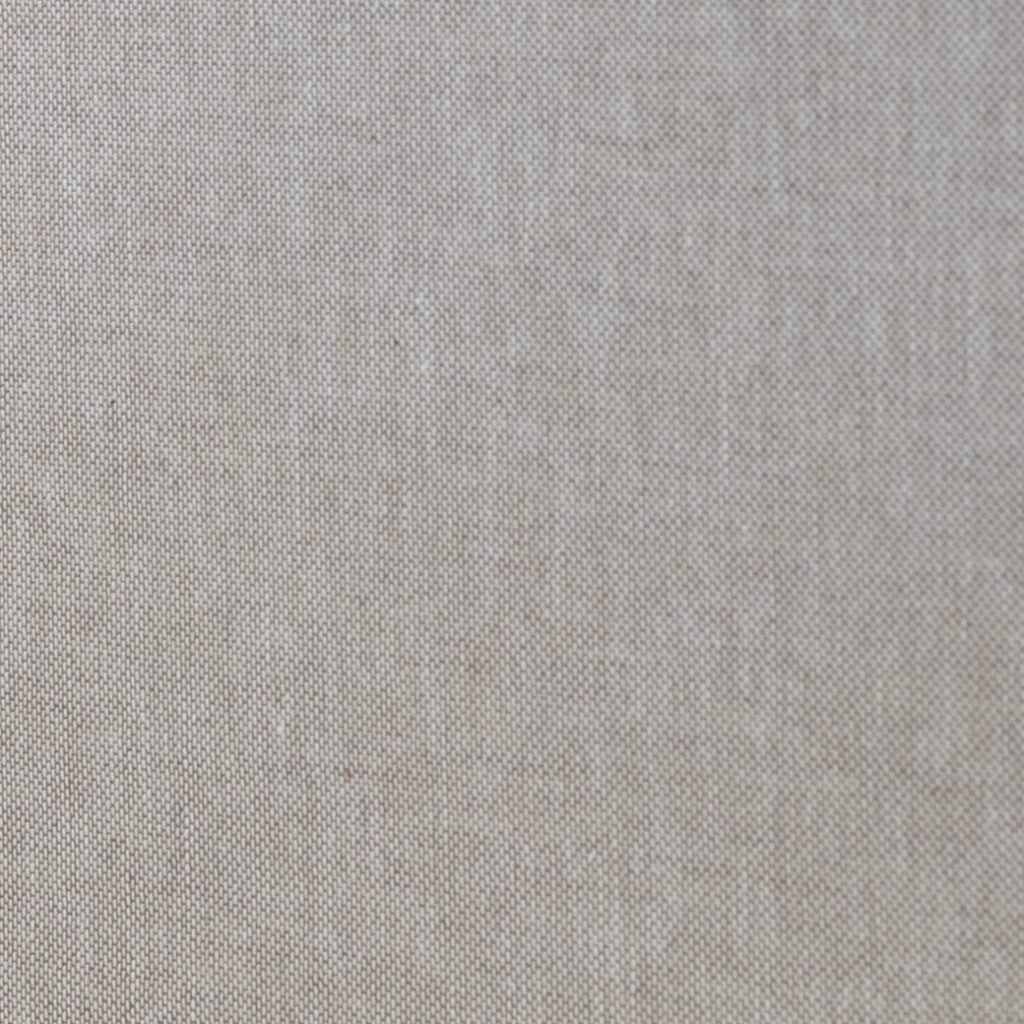 Natural grey (grey/green)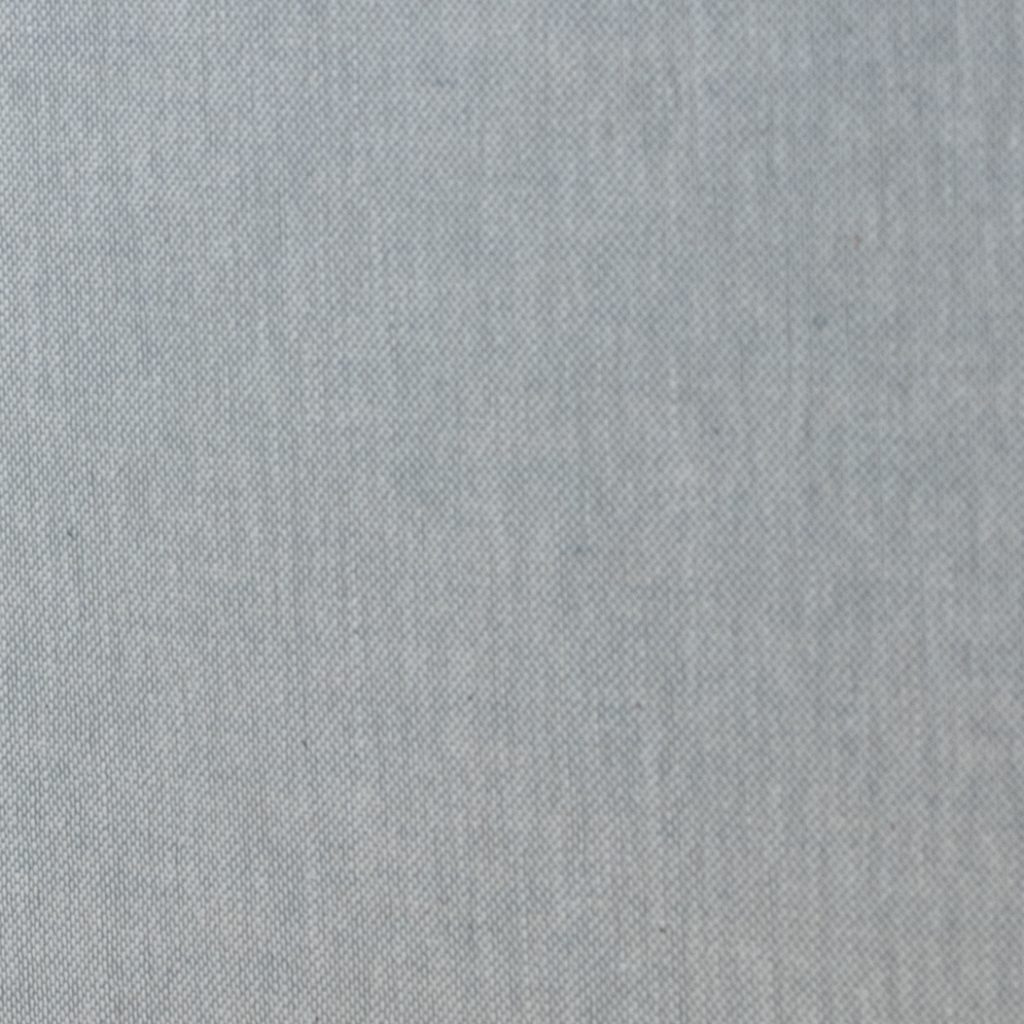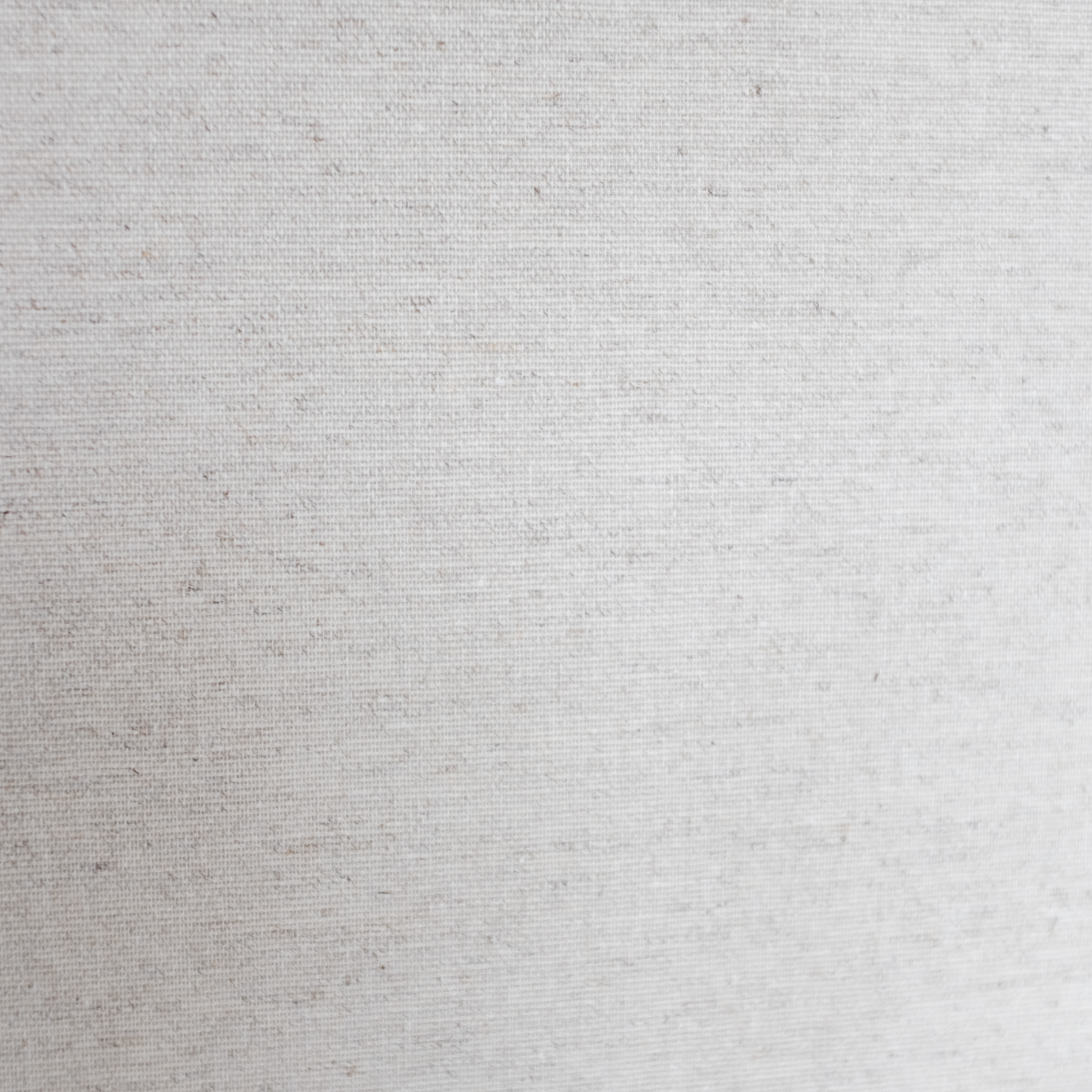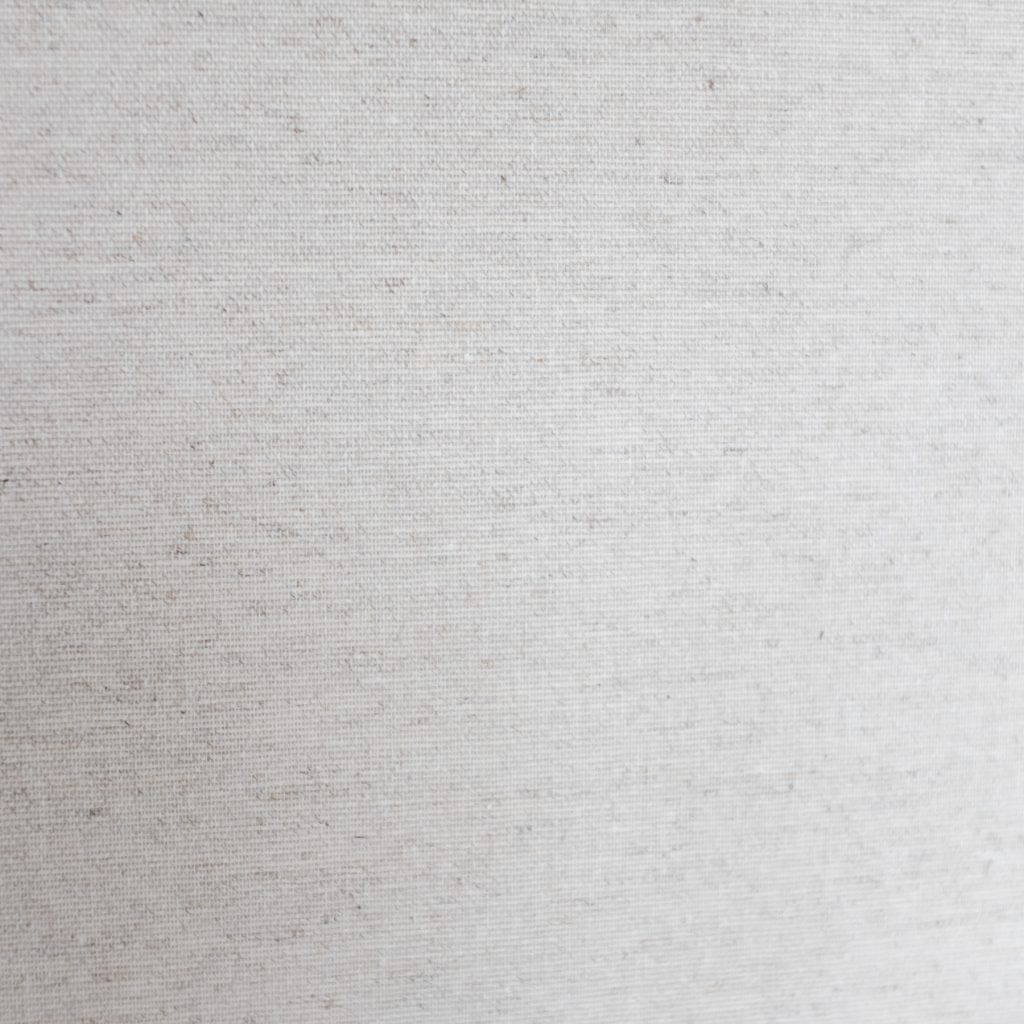 Viscose light grey (grey/blue)